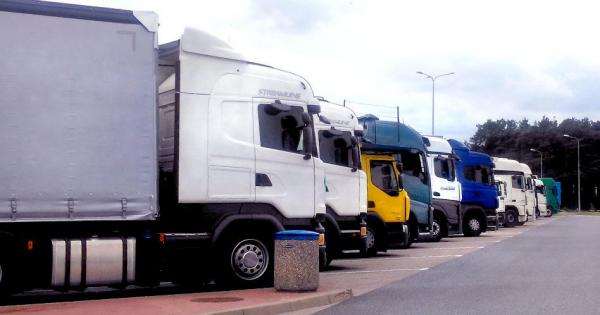 Jak wygląda kontrola regularnego 45 godzinnego odpoczynku w Niemczech?
Czy odpoczynek 44 godzinny to już odpoczynek regularny?
Odpoczynek trwający mniej niż 45 godzin nie będzie uznany za regularny tygodniowy odpoczynek w rozumieniu Rozporządzenia (WE) nr 561/2006, a co za tym idzie – w sytuacji gdy kierowca odbierze np. 44 godzinny odpoczynek, kara nałożona zostanie tylko za godziny brakujące do regularnego tygodniowego odpoczynku.
Szczegółowe informacje dotyczące kontroli dostępne na stronie .
Latest Posts
by
The Hungarian Ministry of Transport has approved night-time breaks in the driving ban for vehicles with a GVW above 7.5t during the Pentecost...
by
Because of heavy rains that have hit the central part of northern Italy, many roads are impassable and closed.The list of affected areas includes the...
by
Fllowing the abolition of toll charges on some motorway sections, traffic volume has significantly increased, causing difficulties for drivers leaving or...