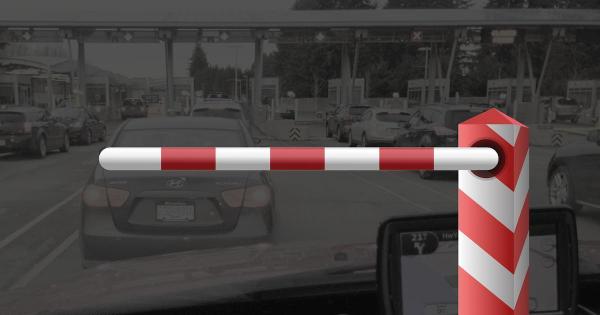 Italy is reintroducing border controls
The measure is connected with the G20 summit to be held in Rome during this coming weekend.
Controls will be reintroduced at all internal state borders from 10.00 p.m. on October 27 to 1.00 p.m. on November 1. According to the Italian Ministry of the Interior, this is common practice in the case of important events and has recently been applied by the Schengen area countries and the European Commission. Italy shares a border with France, Switzerland, Austria and Slovenia.
Latest Posts
by
As was the case in previous years, from November 4, less polluting lorries (EURO-3-4-5-6 and EEVs) in international traffic are exempt from the winter HGV...
by
The requirement will come into effect from February 1, 2023.The Federal Association of Medical Technology has announced an update of the rules regarding...
by
Owing to forecasts of significant increases in traffic volume on the 2nd 4th, 6th, 7th and 11th of December, an additional restriction will be introduced on...