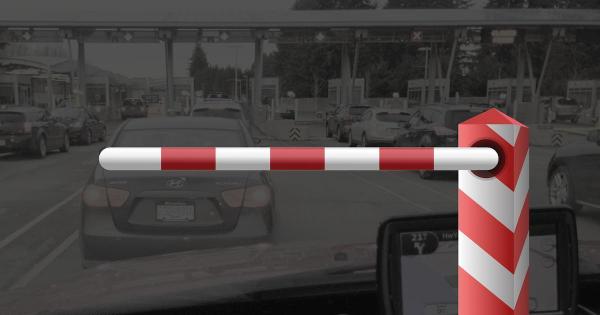 Italy is reintroducing border controls
The measure is connected with the G20 summit to be held in Rome during this coming weekend.
Controls will be reintroduced at all internal state borders from 10.00 p.m. on October 27 to 1.00 p.m. on November 1. According to the Italian Ministry of the Interior, this is common practice in the case of important events and has recently been applied by the Schengen area countries and the European Commission. Italy shares a border with France, Switzerland, Austria and Slovenia.
Latest Posts
by
The both pipes of the Tijsmanstunnel (R2) tunnel will be closed at the end of May and the beginning of June in order to install new wall panels.Night...
by
Owing to maintenance works, the tunnel will be completely closed from 7:30 PM to 6:00 AM on the following nights.JUNE - Thursday, 23rd / Friday, 24th; -...
by
In view of the forecasted increase in traffic volume during the long weekend, the following restrictions have been introduced on some road and motorway...