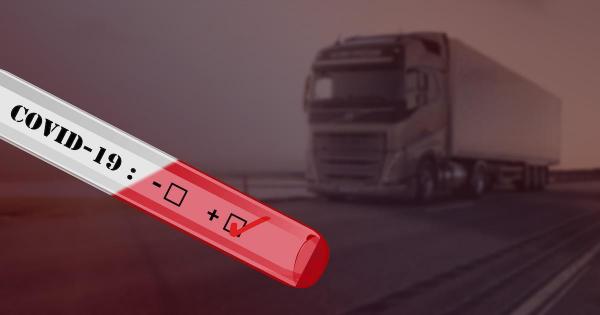 Restrictions of movements at night in Latvia
From 21 October to 14 November 2021, the Government introduced restrictions on movement at night.
From 20:00 to 05:00, people are obliged to stay in their places of residence or workplace. Anyone leaving its place of residence/workplace during this time must complete a self-declaration.
As there is no specification for international freight and passenger transport, it is recommended to fill out these forms.
Latest Posts
by
The both pipes of the Tijsmanstunnel (R2) tunnel will be closed at the end of May and the beginning of June in order to install new wall panels.Night...
by
Owing to maintenance works, the tunnel will be completely closed from 7:30 PM to 6:00 AM on the following nights.JUNE - Thursday, 23rd / Friday, 24th; -...
by
In view of the forecasted increase in traffic volume during the long weekend, the following restrictions have been introduced on some road and motorway...