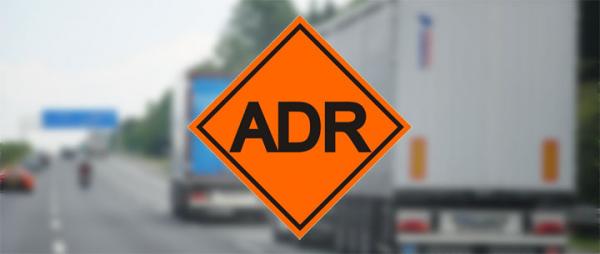 Italy – carriage of dangerous goods prohibited on A4
Autostrade per l \'Italia has announced that from December 10, 2019 to May 31, 2021 industrial vehicles carrying dangerous goods will not be able to travel along the motorway connecting Sesto San Giovanni with Milano Viale Certosa towards Turin.
In connection with the construction of the fourth lane on the motorway, from Tuesday, 10th December, vehicles with a maximum authorised mass exceeding 3.5 tonnes carrying ADR loads will not be able to use the A4 motorway section between Sesto San Giovanni and Milano Viale Certosa towards Turin . The ban will apply daily from 6.00 am to 8.00 pm until May 31, 2021. However, it may be extended.
For those coming from Venice and heading for Turin, the recommended detour runs along the eastern bypass road A51 and then along the A50.
Alternatively, vehicles traveling on the A4 from Venice can take the A52 and follow road 35, then road 46 towards Bollate.
Latest Posts
by
As was the case in previous years, from November 4, less polluting lorries (EURO-3-4-5-6 and EEVs) in international traffic are exempt from the winter HGV...
by
The requirement will come into effect from February 1, 2023.The Federal Association of Medical Technology has announced an update of the rules regarding...
by
Owing to forecasts of significant increases in traffic volume on the 2nd 4th, 6th, 7th and 11th of December, an additional restriction will be introduced on...