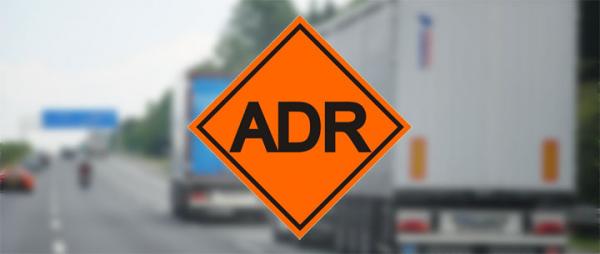 Italy – carriage of dangerous goods prohibited on A4
Autostrade per l \'Italia has announced that from December 10, 2019 to May 31, 2021 industrial vehicles carrying dangerous goods will not be able to travel along the motorway connecting Sesto San Giovanni with Milano Viale Certosa towards Turin.
In connection with the construction of the fourth lane on the motorway, from Tuesday, 10th December, vehicles with a maximum authorised mass exceeding 3.5 tonnes carrying ADR loads will not be able to use the A4 motorway section between Sesto San Giovanni and Milano Viale Certosa towards Turin . The ban will apply daily from 6.00 am to 8.00 pm until May 31, 2021. However, it may be extended.
For those coming from Venice and heading for Turin, the recommended detour runs along the eastern bypass road A51 and then along the A50.
Alternatively, vehicles traveling on the A4 from Venice can take the A52 and follow road 35, then road 46 towards Bollate.
Latest Posts
by
The both pipes of the Tijsmanstunnel (R2) tunnel will be closed at the end of May and the beginning of June in order to install new wall panels.Night...
by
Owing to maintenance works, the tunnel will be completely closed from 7:30 PM to 6:00 AM on the following nights.JUNE - Thursday, 23rd / Friday, 24th; -...
by
In view of the forecasted increase in traffic volume during the long weekend, the following restrictions have been introduced on some road and motorway...