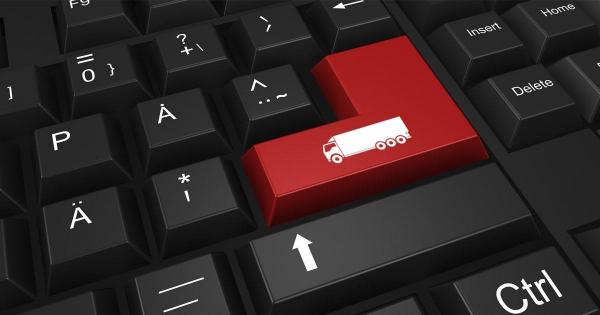 Węgry z dodatkowym zakazem dla samochodów ciężarowych
Obowiązujący dotychczas nocny zakaz jazdy na drodze nr 86 między Mosonmagyaróvár i Csorną dla pojazdów powyżej 20 t dmc między 22:00 a 6:00, od 1 marca 2020 roku został zastąpiony całodobowym zakazem ruchu tranzytowego.
Wraz z wprowadzeniem tego nowego ograniczenia, ruch pojazdów ciężarowych między Mosonmagyaróvár a Csorną będzie odbywał się M1-M85-M86. Władze węgierskie mają nadzieję, że takie rozwiązanie będzie miało pozytywny wpływ na warunki życia osób mieszkających wzdłuż drogi nr 86.
Latest Posts
by
The closure is due to the construction work on the Deutsche Bahn bridge parallel to the Cranger Straße bridge.As already announced, the A43 will be closed...
by
The both pipes of the Tijsmanstunnel (R2) tunnel will be closed at the end of May and the beginning of June in order to install new wall panels.Night...
by
Owing to maintenance works, the tunnel will be completely closed from 7:30 PM to 6:00 AM on the following nights.JUNE - Thursday, 23rd / Friday, 24th; -...