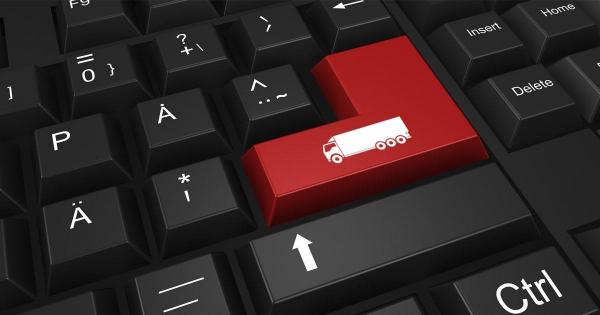 Węgry z dodatkowym zakazem dla samochodów ciężarowych
Obowiązujący dotychczas nocny zakaz jazdy na drodze nr 86 między Mosonmagyaróvár i Csorną dla pojazdów powyżej 20 t dmc między 22:00 a 6:00, od 1 marca 2020 roku został zastąpiony całodobowym zakazem ruchu tranzytowego.
Wraz z wprowadzeniem tego nowego ograniczenia, ruch pojazdów ciężarowych między Mosonmagyaróvár a Csorną będzie odbywał się M1-M85-M86. Władze węgierskie mają nadzieję, że takie rozwiązanie będzie miało pozytywny wpływ na warunki życia osób mieszkających wzdłuż drogi nr 86.
Latest Posts
by
As was the case in previous years, from November 4, less polluting lorries (EURO-3-4-5-6 and EEVs) in international traffic are exempt from the winter HGV...
by
The requirement will come into effect from February 1, 2023.The Federal Association of Medical Technology has announced an update of the rules regarding...
by
Owing to forecasts of significant increases in traffic volume on the 2nd 4th, 6th, 7th and 11th of December, an additional restriction will be introduced on...