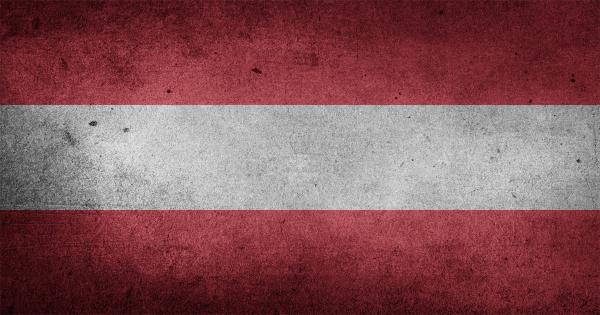 Hundreds of lorries turned back to Italy
The police in Austria have been strictly enforcing the vacation HGV traffic ban on motorways that go through the Inn Valley and the Brenner Pass (A12 and A13).
The ban was in place on Saturdays, from July 7 to August 25, between 7 a.m. and 3 p.m. (for lorries coming from Germany to Italy the ban in Tirol applies between 10 a.m. and 3 p.m.).
During checks on the border with Italy, the police prevented about 420 lorries from entering Tirol. On the Austrian-German border, from the start of July 16 lorries leaving Germany were denied entry.
Latest Posts
by
The closure is due to the construction work on the Deutsche Bahn bridge parallel to the Cranger Straße bridge.As already announced, the A43 will be closed...
by
The both pipes of the Tijsmanstunnel (R2) tunnel will be closed at the end of May and the beginning of June in order to install new wall panels.Night...
by
Owing to maintenance works, the tunnel will be completely closed from 7:30 PM to 6:00 AM on the following nights.JUNE - Thursday, 23rd / Friday, 24th; -...