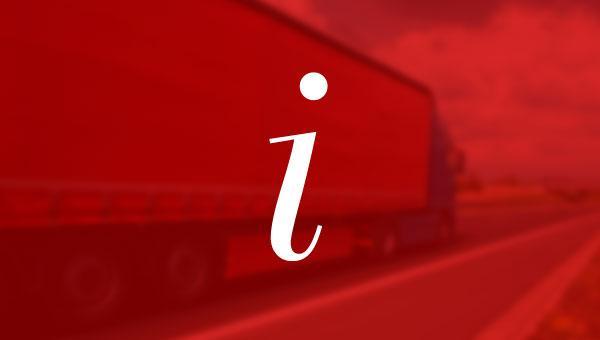 Trzy całkowite zamknięcia autostrady M27
Utrudnienia te spowodowane będą pracami remontowymi na moście Romsey.
Angielski zarząd autostrad Highways England poinformował o trzykrotnym pełnym zamknięciu drogi A3057 oraz węzłów nr 3 i 4 na M27. Pierwsze zamknięcie nastąpi: od 22:00, w piątek 28 września do 6:00, w poniedziałek, 1 października 2018. Drugie od 22:00 w piątek 26 kwietnia do 6:00, w poniedziałek, 29 kwietnia 2019. Natomiast trzecie od 22:00 w piątek 18 października do 6:00, w poniedziałek, 21 października 2019.
Latest Posts
by
The closure is due to the construction work on the Deutsche Bahn bridge parallel to the Cranger Straße bridge.As already announced, the A43 will be closed...
by
The both pipes of the Tijsmanstunnel (R2) tunnel will be closed at the end of May and the beginning of June in order to install new wall panels.Night...
by
Owing to maintenance works, the tunnel will be completely closed from 7:30 PM to 6:00 AM on the following nights.JUNE - Thursday, 23rd / Friday, 24th; -...