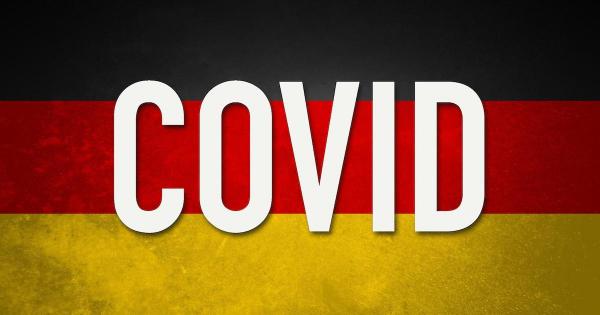 Germany – the 3G rule comes into effect. What does it mean for lorry drivers?
The new regulations come into today (November 24).
Under the 3G rule, vehicles are not regarded as workplaces. In the case of lorry drivers who do not come into contact with others during their work, a 3G certificate is not required. However, as soon as there is contact with other people (e.g. during loading, unloading, refueling), a 3G certificate is required. The same applies to loading and unloading points. The BGL association is investigating the possibility of mobile testing for drivers.
Latest Posts
by
The Hungarian Ministry of Transport has approved night-time breaks in the driving ban for vehicles with a GVW above 7.5t during the Pentecost...
by
Because of heavy rains that have hit the central part of northern Italy, many roads are impassable and closed.The list of affected areas includes the...
by
Fllowing the abolition of toll charges on some motorway sections, traffic volume has significantly increased, causing difficulties for drivers leaving or...