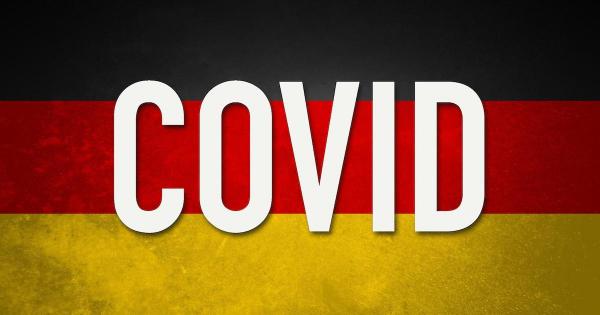 Germany – the 3G rule comes into effect. What does it mean for lorry drivers?
The new regulations come into today (November 24).
Under the 3G rule, vehicles are not regarded as workplaces. In the case of lorry drivers who do not come into contact with others during their work, a 3G certificate is not required. However, as soon as there is contact with other people (e.g. during loading, unloading, refueling), a 3G certificate is required. The same applies to loading and unloading points. The BGL association is investigating the possibility of mobile testing for drivers.
Latest Posts
by
As was the case in previous years, from November 4, less polluting lorries (EURO-3-4-5-6 and EEVs) in international traffic are exempt from the winter HGV...
by
The requirement will come into effect from February 1, 2023.The Federal Association of Medical Technology has announced an update of the rules regarding...
by
Owing to forecasts of significant increases in traffic volume on the 2nd 4th, 6th, 7th and 11th of December, an additional restriction will be introduced on...