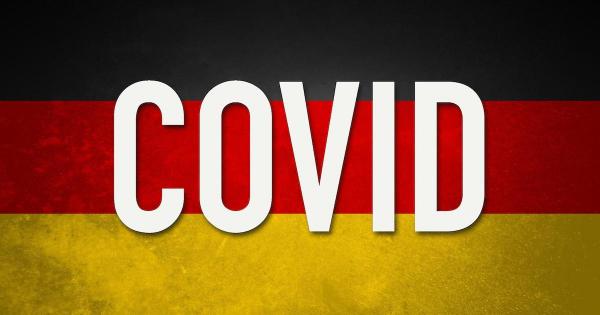 Germany – the 3G rule comes into effect. What does it mean for lorry drivers?
The new regulations come into today (November 24).
Under the 3G rule, vehicles are not regarded as workplaces. In the case of lorry drivers who do not come into contact with others during their work, a 3G certificate is not required. However, as soon as there is contact with other people (e.g. during loading, unloading, refueling), a 3G certificate is required. The same applies to loading and unloading points. The BGL association is investigating the possibility of mobile testing for drivers.
Latest Posts
by
The both pipes of the Tijsmanstunnel (R2) tunnel will be closed at the end of May and the beginning of June in order to install new wall panels.Night...
by
Owing to maintenance works, the tunnel will be completely closed from 7:30 PM to 6:00 AM on the following nights.JUNE - Thursday, 23rd / Friday, 24th; -...
by
In view of the forecasted increase in traffic volume during the long weekend, the following restrictions have been introduced on some road and motorway...