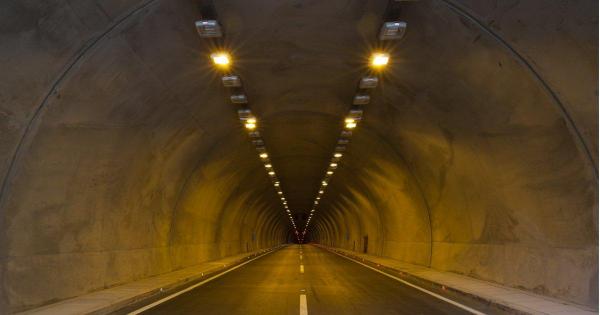 Closures and traffic rectrictions in the Mont Blanc Tunnel.
Owing to maintenance works and safety drills, the following traffic restrictions can be expected until the end of November
Complete tunnel closures
• on Tuesday 23rd November, from 19.30 to 6.00:
• on Wednesday 24th November, from 19.30 p.m. to 6.00;
• on Monday 29th November, from 19.00 to 6.00
Drivers are advised to remember that inconveniences can also be expected one hour before a closure and one hour after the tunnel reopens owing to possible movements of escort vehicles.
Alternating one-way traffic [*] – from 22:30 on November 30, to 6:00 am on December 1.
[*] Traffic management at the tunnel gates
✅ Direction: France -> Italy
closes: 22:30 – opens: 23:00
closes: 23:30 – opens: 0:45
closes: 1:30 – opens: 2:45
closes: 3:30 – opens: 4:45
closes: 5:15 – opens: 6:00
✅ Direction: Italy -> France
closes: 22:30 – opens: 23:45
closes: 00:30 – opens: 1:45
closes: 2:30 – opens: 3:45
closes: 4:30 – opens: 5:30.
Latest Posts
by
As was the case in previous years, from November 4, less polluting lorries (EURO-3-4-5-6 and EEVs) in international traffic are exempt from the winter HGV...
by
The requirement will come into effect from February 1, 2023.The Federal Association of Medical Technology has announced an update of the rules regarding...
by
Owing to forecasts of significant increases in traffic volume on the 2nd 4th, 6th, 7th and 11th of December, an additional restriction will be introduced on...