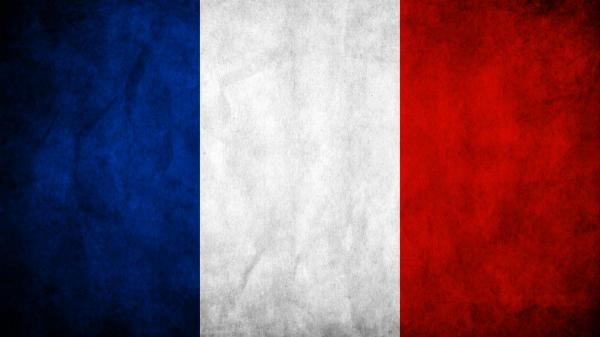 France: possible traffic disruptions on the A16, A27 and A2
The possibility is connected with the administration of a survey about the origin and destination of cross-border drivers.
Disruptions may occur between the 6th and 30th of May along the border with Belgium on the A16 in both directions and on the A27 and A2 in the direction of Belgium.
Latest Posts
by
The closure is due to the construction work on the Deutsche Bahn bridge parallel to the Cranger Straße bridge.As already announced, the A43 will be closed...
by
The both pipes of the Tijsmanstunnel (R2) tunnel will be closed at the end of May and the beginning of June in order to install new wall panels.Night...
by
Owing to maintenance works, the tunnel will be completely closed from 7:30 PM to 6:00 AM on the following nights.JUNE - Thursday, 23rd / Friday, 24th; -...