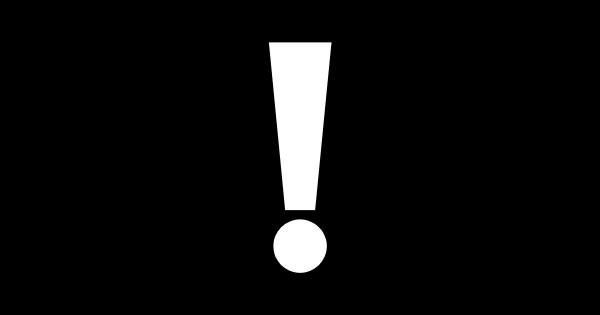 Flooding and impassable roads in northern Italy
Because of heavy rains that have hit the central part of northern Italy, many roads are impassable and closed.
The list of affected areas includes the provinces of Bologna, Ferrara, Forlì-Cesena, Modena, Parma, Piacenza, Ravenna, Reggio Emilia and Rimini, where 20 rivers have overflowed. Restrictions for vehicles with a GVW of over 7.5 have been introduced on several road sections, e.g. on the A14 motorway in near San Marino and Rimini. Drivers need to watch out for fallen trees and muddy roads. Lorry drivers are also advised not to drive along flooded road sections, because sanding water seeps into the asphalt and into the foundation, causing the surface to easily crack under the weight of HGVs.
A free interactive map showing the current situation on the roads can be very helpful for haulage companies operating in Italy.
Latest Posts
by
The measures are connected with renovation works scheduled to last about 8 weeks, depending on weather conditions.Since Monday, September 11, traffic along...
by
From the 11th to 23rd of September, the Königshainer Berge tunnel in the district of Görlitz will be closed for renovation. The Gotthard Tunnel closed since...
by
The Gotthard Road Tunnel will be completely closed for several nights for cleaning and maintenance work.♦ September 11-15 (4 nights) - every night from 8:00...