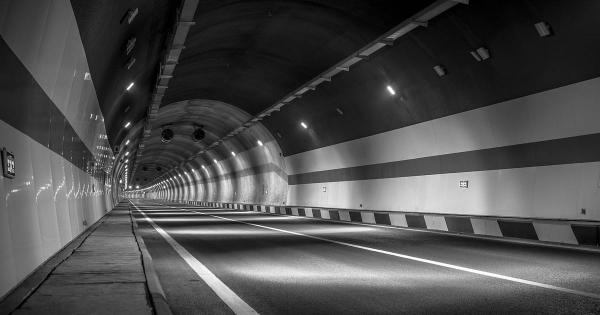 Closures of the Mont Blanc Tunnel: April-December 2023
Due to major maintenance and renovation work.
The Mont Blanc Tunnel will be completely closed
➡ for 25 nights between 17 April and 13 June, from 7:30 PM to 6:00 AM (except for the night on 16/17 May, when the closure will last from 9:00 MP to 5:00 PM)
➡ for 30.5 hours, from 11:30 PM on 14 June to 6:00 AM on 16 June;
➡ for 15 weeks, even during the day, from 5:00 PM on 4 September to 10:00 PM on 18 December.
In addition, there will be 4 nights with alternating one-way traffic from 10:30 PM to 6:00 AM:
• 28/29 June
• 4/5 July
• 5/6 July
• 6/7 July
Latest Posts
by
Zgodnie z rozporządzeniem Federalnego Ministra Spraw Wewnętrznych, kontrole graniczne na wspomnianej granicy mają potrwać do 16 grudnia 2023 roku włącznie.6...
by
By virtue of a regulation issued by the Austrian Minister of the Interior, checks at the Austrian-Czech border will continue until December 16, 2023.The...
by
On Saturday, November 11, an overtaking ban for lorries with a MAM over 3.5 t was introduced in the Czech Republic, which also applies to the D1...