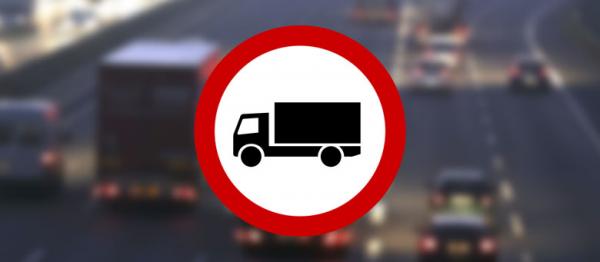 Catalonia: HGV traffic ban on N-340 and N-240
The ban is intended to shift HGV traffic away from national roads to motorways, with the primary goal of improving road safety and decreasing traffic congestion and pollution.
The ban applies to heavy lorries (with 4 or more axles) and has been introduced on sections of N-340 and N-240 that run through Catalonia as far as the border with the province of Castellón.
Latest Posts
by
As was the case in previous years, from November 4, less polluting lorries (EURO-3-4-5-6 and EEVs) in international traffic are exempt from the winter HGV...
by
The requirement will come into effect from February 1, 2023.The Federal Association of Medical Technology has announced an update of the rules regarding...
by
Owing to forecasts of significant increases in traffic volume on the 2nd 4th, 6th, 7th and 11th of December, an additional restriction will be introduced on...