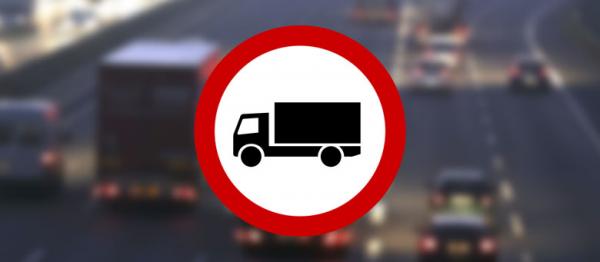 Katalonien: Lkw-Fahrverbot auf N-340 und N-240
Das Verbot soll den Lkw-Verkehr von den Nationalstrassen auf die Autobahnen verlagern, mit dem Hauptziel, die Verkehrssicherheit zu verbessern und Staus und Umweltverschmutzung zu verringern.
Es betrifft schwere Lkw (mit vier oder mehr Achsen) und gilt für verschiedene Streckenabschnitte der N-340 und N-240, die durch Katalonien bis zur Grenze mit der Provinz Castellón verlaufen.
Latest Posts
by
The closure is due to the construction work on the Deutsche Bahn bridge parallel to the Cranger Straße bridge.As already announced, the A43 will be closed...
by
The both pipes of the Tijsmanstunnel (R2) tunnel will be closed at the end of May and the beginning of June in order to install new wall panels.Night...
by
Owing to maintenance works, the tunnel will be completely closed from 7:30 PM to 6:00 AM on the following nights.JUNE - Thursday, 23rd / Friday, 24th; -...