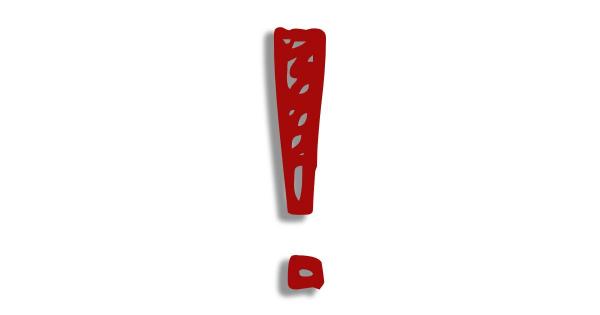 Całkowite weekendowe zamknięcie A2 w Niemczech
W związku z pracami budowlanymi autostrada A2 będzie zamknięta po obu stronach w rejonie węzła Lehrte.
Utrudnienia rozpoczną się dzisiaj, 13 listopada br. o godzinie 20:00 i będą trwać prawdopodobnie do niedzieli, 15 listopada br. do godziny 17:30. W kierunku Berlina zamknięcie rozpoczyna się na skrzyżowaniu autostrad Hannover Ost, a w kierunku Dortmundu od węzła Lehrte-Ost. Ruch pozaregionalny kierowany jest przez A7 i A39, kierowcy regionalni mogą jechać na B65, B443 i K134. Trasa zostanie ponownie zamknięta w następny weekend.
Latest Posts
by
As was the case in previous years, from November 4, less polluting lorries (EURO-3-4-5-6 and EEVs) in international traffic are exempt from the winter HGV...
by
The requirement will come into effect from February 1, 2023.The Federal Association of Medical Technology has announced an update of the rules regarding...
by
Owing to forecasts of significant increases in traffic volume on the 2nd 4th, 6th, 7th and 11th of December, an additional restriction will be introduced on...