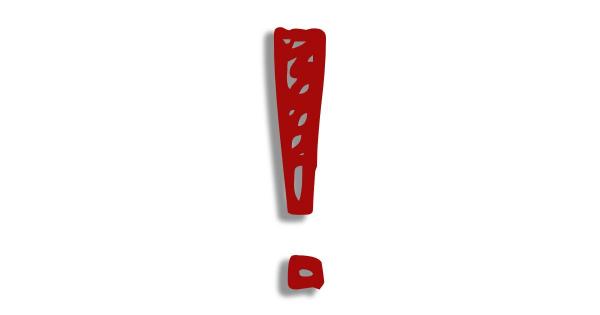 Całkowite weekendowe zamknięcie A2 w Niemczech
W związku z pracami budowlanymi autostrada A2 będzie zamknięta po obu stronach w rejonie węzła Lehrte.
Utrudnienia rozpoczną się dzisiaj, 13 listopada br. o godzinie 20:00 i będą trwać prawdopodobnie do niedzieli, 15 listopada br. do godziny 17:30. W kierunku Berlina zamknięcie rozpoczyna się na skrzyżowaniu autostrad Hannover Ost, a w kierunku Dortmundu od węzła Lehrte-Ost. Ruch pozaregionalny kierowany jest przez A7 i A39, kierowcy regionalni mogą jechać na B65, B443 i K134. Trasa zostanie ponownie zamknięta w następny weekend.
Latest Posts
by
The Hungarian Ministry of Transport has approved night-time breaks in the driving ban for vehicles with a GVW above 7.5t during the Pentecost...
by
Because of heavy rains that have hit the central part of northern Italy, many roads are impassable and closed.The list of affected areas includes the...
by
Fllowing the abolition of toll charges on some motorway sections, traffic volume has significantly increased, causing difficulties for drivers leaving or...