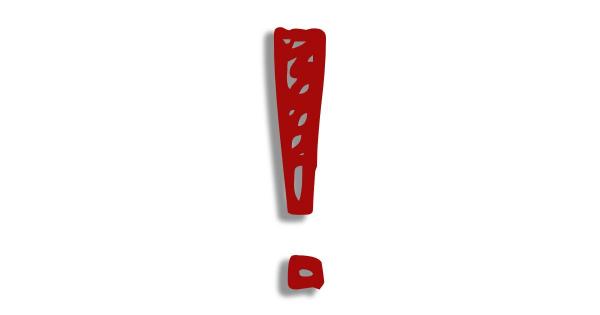 Całkowite weekendowe zamknięcie A2 w Niemczech
W związku z pracami budowlanymi autostrada A2 będzie zamknięta po obu stronach w rejonie węzła Lehrte.
Utrudnienia rozpoczną się dzisiaj, 13 listopada br. o godzinie 20:00 i będą trwać prawdopodobnie do niedzieli, 15 listopada br. do godziny 17:30. W kierunku Berlina zamknięcie rozpoczyna się na skrzyżowaniu autostrad Hannover Ost, a w kierunku Dortmundu od węzła Lehrte-Ost. Ruch pozaregionalny kierowany jest przez A7 i A39, kierowcy regionalni mogą jechać na B65, B443 i K134. Trasa zostanie ponownie zamknięta w następny weekend.
Latest Posts
by
The closure is due to the construction work on the Deutsche Bahn bridge parallel to the Cranger Straße bridge.As already announced, the A43 will be closed...
by
The both pipes of the Tijsmanstunnel (R2) tunnel will be closed at the end of May and the beginning of June in order to install new wall panels.Night...
by
Owing to maintenance works, the tunnel will be completely closed from 7:30 PM to 6:00 AM on the following nights.JUNE - Thursday, 23rd / Friday, 24th; -...