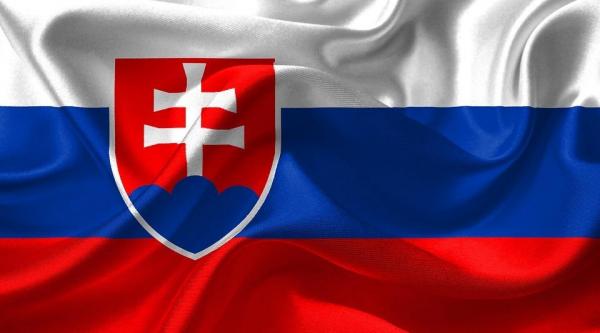 Słowacja – 17 listopada bez zakazu dla pojazdów ciężarowych
Zwolnienie dotyczy wszystkich samochodów ciężarowych poruszających się po autostradach i drogach, których miejsce docelowe znajduje się na terytorium Republiki Słowackiej.
W celu zmniejszenia koncentracji kierowców ciężarówek w strefach wypoczynkowych i zapewnienia sprawnego tranzytu przez Republikę Słowacką, Prezydium Policji Republiki Słowackiej udzieliło we wtorek 17 listopada 2020 r. ogólnego zwolnienia z zakazu prowadzenia pojazdów w związku ze zbliżającym się dniem ustawowo wolnym od pracy.
Latest Posts
by
The both pipes of the Tijsmanstunnel (R2) tunnel will be closed at the end of May and the beginning of June in order to install new wall panels.Night...
by
Owing to maintenance works, the tunnel will be completely closed from 7:30 PM to 6:00 AM on the following nights.JUNE - Thursday, 23rd / Friday, 24th; -...
by
In view of the forecasted increase in traffic volume during the long weekend, the following restrictions have been introduced on some road and motorway...