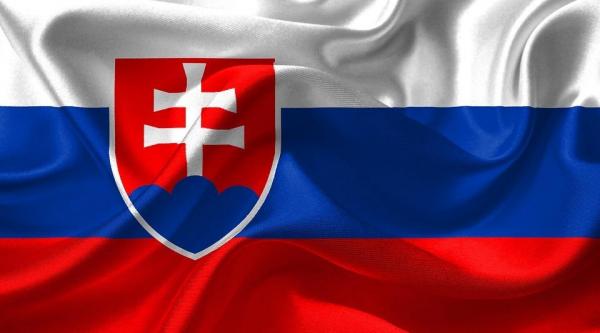 Słowacja – 17 listopada bez zakazu dla pojazdów ciężarowych
Zwolnienie dotyczy wszystkich samochodów ciężarowych poruszających się po autostradach i drogach, których miejsce docelowe znajduje się na terytorium Republiki Słowackiej.
W celu zmniejszenia koncentracji kierowców ciężarówek w strefach wypoczynkowych i zapewnienia sprawnego tranzytu przez Republikę Słowacką, Prezydium Policji Republiki Słowackiej udzieliło we wtorek 17 listopada 2020 r. ogólnego zwolnienia z zakazu prowadzenia pojazdów w związku ze zbliżającym się dniem ustawowo wolnym od pracy.
Latest Posts
by
As was the case in previous years, from November 4, less polluting lorries (EURO-3-4-5-6 and EEVs) in international traffic are exempt from the winter HGV...
by
The requirement will come into effect from February 1, 2023.The Federal Association of Medical Technology has announced an update of the rules regarding...
by
Owing to forecasts of significant increases in traffic volume on the 2nd 4th, 6th, 7th and 11th of December, an additional restriction will be introduced on...