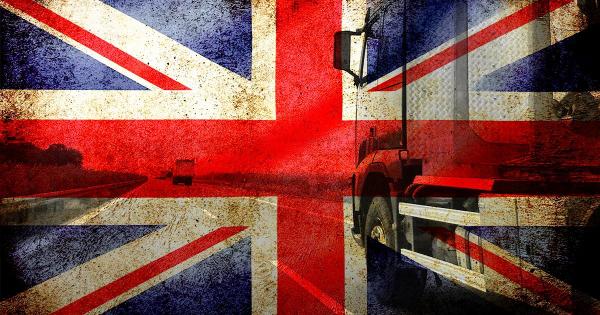 Border Force strike in the UK: recommendations for hauliers, queues at ports and inland border facilities
The proposed strike action is scheduled to start on 1 February and last until 7:00 AM on 2 Februrary.
It will impact international arrivals at all UK air and maritime ports as well as those travelling to the UK from UK border controls in Calais, Dunkirk and Coquelles in Northern France.
Advice for hauliers
Hauliers who are moving goods during the proposed strike action should be prepared for potential disruption and longer queues at ports and inland border facilities. Please check with your operator before travelling, be prepared for delays and carefully plan your movements if they coincide with days of strike action.
gov.uk
Latest Posts
by
The measures are connected with renovation works scheduled to last about 8 weeks, depending on weather conditions.Since Monday, September 11, traffic along...
by
From the 11th to 23rd of September, the Königshainer Berge tunnel in the district of Görlitz will be closed for renovation. The Gotthard Tunnel closed since...
by
The Gotthard Road Tunnel will be completely closed for several nights for cleaning and maintenance work.♦ September 11-15 (4 nights) - every night from 8:00...