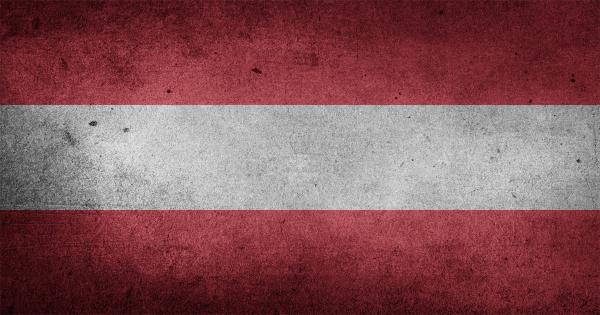 Austriacka policja odesłała setki ciężarówek do Włoch
Policja austriacka konsekwentnie egzekwowała rozszerzony na terenie Tyrolu zakaz ruchu dla samochodów ciężarowych w okresie wakacyjnym na autostradach przebiegających przez dolinę Innu i przełęcz Brenner (A12 i A13).
Zakaz obowiązywał w soboty między 7 lipca a 25 sierpnia w godzinach 7.00-15.00 (w przypadku pojazdów ciężarowych jadących z Niemiec do Włoch zakaz na terenie Tyrolu obowiązuje w soboty w godz. 10.00-15.00).
W czasie kontroli na granicy z Włochami zatrzymano około 420 ciężarówek. Na granicy austriacko-niemieckiej z powodu zakazu od początku lipca zatrzymano 16 ciężarówek wyjeżdżających z Niemiec.
Latest Posts
by
As was the case in previous years, from November 4, less polluting lorries (EURO-3-4-5-6 and EEVs) in international traffic are exempt from the winter HGV...
by
The requirement will come into effect from February 1, 2023.The Federal Association of Medical Technology has announced an update of the rules regarding...
by
Owing to forecasts of significant increases in traffic volume on the 2nd 4th, 6th, 7th and 11th of December, an additional restriction will be introduced on...