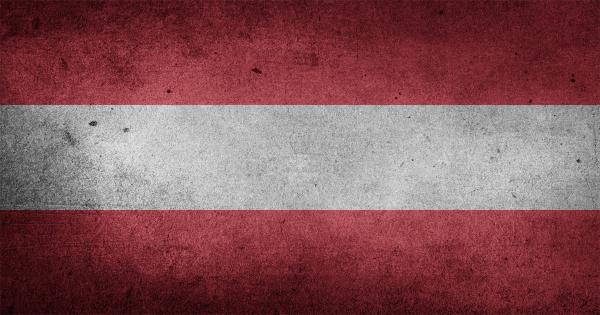 Austriacka policja odesłała setki ciężarówek do Włoch
Policja austriacka konsekwentnie egzekwowała rozszerzony na terenie Tyrolu zakaz ruchu dla samochodów ciężarowych w okresie wakacyjnym na autostradach przebiegających przez dolinę Innu i przełęcz Brenner (A12 i A13).
Zakaz obowiązywał w soboty między 7 lipca a 25 sierpnia w godzinach 7.00-15.00 (w przypadku pojazdów ciężarowych jadących z Niemiec do Włoch zakaz na terenie Tyrolu obowiązuje w soboty w godz. 10.00-15.00).
W czasie kontroli na granicy z Włochami zatrzymano około 420 ciężarówek. Na granicy austriacko-niemieckiej z powodu zakazu od początku lipca zatrzymano 16 ciężarówek wyjeżdżających z Niemiec.
Latest Posts
by
The Hungarian Ministry of Transport has approved night-time breaks in the driving ban for vehicles with a GVW above 7.5t during the Pentecost...
by
Because of heavy rains that have hit the central part of northern Italy, many roads are impassable and closed.The list of affected areas includes the...
by
Fllowing the abolition of toll charges on some motorway sections, traffic volume has significantly increased, causing difficulties for drivers leaving or...