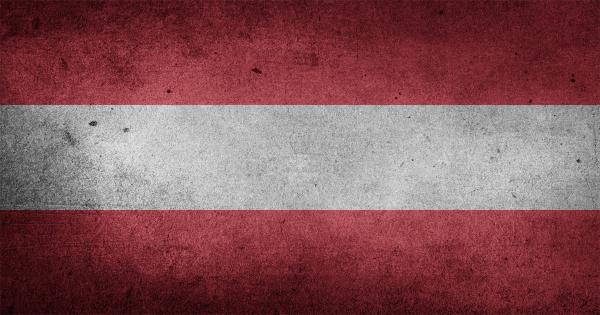 Austriacka policja odesłała setki ciężarówek do Włoch
Policja austriacka konsekwentnie egzekwowała rozszerzony na terenie Tyrolu zakaz ruchu dla samochodów ciężarowych w okresie wakacyjnym na autostradach przebiegających przez dolinę Innu i przełęcz Brenner (A12 i A13).
Zakaz obowiązywał w soboty między 7 lipca a 25 sierpnia w godzinach 7.00-15.00 (w przypadku pojazdów ciężarowych jadących z Niemiec do Włoch zakaz na terenie Tyrolu obowiązuje w soboty w godz. 10.00-15.00).
W czasie kontroli na granicy z Włochami zatrzymano około 420 ciężarówek. Na granicy austriacko-niemieckiej z powodu zakazu od początku lipca zatrzymano 16 ciężarówek wyjeżdżających z Niemiec.
Latest Posts
by
The both pipes of the Tijsmanstunnel (R2) tunnel will be closed at the end of May and the beginning of June in order to install new wall panels.Night...
by
Owing to maintenance works, the tunnel will be completely closed from 7:30 PM to 6:00 AM on the following nights.JUNE - Thursday, 23rd / Friday, 24th; -...
by
In view of the forecasted increase in traffic volume during the long weekend, the following restrictions have been introduced on some road and motorway...