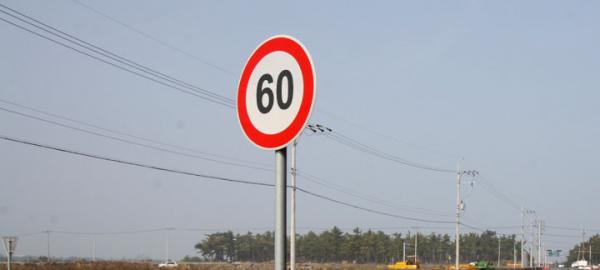 by
taras.gopko
Austria to repeal night speed limit for HGVs
Plans to repeal the regulation have been announced by the new Minister for Infrastructure Norbert Hofer.
At present lorries with maximum authorised mass over 7.5 t are subject to a night speed limit of 60 km/h. Hofer's actions have met with a widespread support of the Austrian haulage industry.
Latest Posts
by
The both pipes of the Tijsmanstunnel (R2) tunnel will be closed at the end of May and the beginning of June in order to install new wall panels.Night...
by
Owing to maintenance works, the tunnel will be completely closed from 7:30 PM to 6:00 AM on the following nights.JUNE - Thursday, 23rd / Friday, 24th; -...
by
In view of the forecasted increase in traffic volume during the long weekend, the following restrictions have been introduced on some road and motorway...