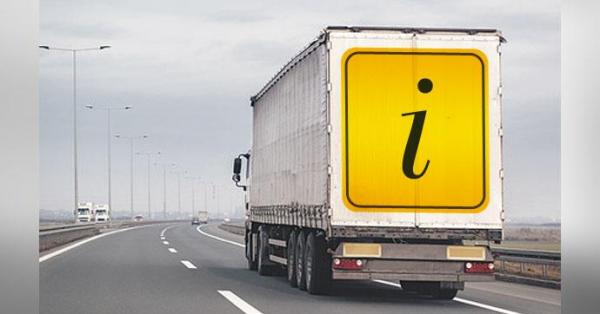 Austria and France – toll fares in 2018
From 2018 higher toll fares in Austria and France
In Austria toll fares depend on the vehicle's emission standards (Euro class) and on time of day. In France, toll is collected on all motorways and for the passage of the Fréjus and Mont Blanc tunnels.
More details can be found by clicking the link below
Latest Posts
by
The both pipes of the Tijsmanstunnel (R2) tunnel will be closed at the end of May and the beginning of June in order to install new wall panels.Night...
by
Owing to maintenance works, the tunnel will be completely closed from 7:30 PM to 6:00 AM on the following nights.JUNE - Thursday, 23rd / Friday, 24th; -...
by
In view of the forecasted increase in traffic volume during the long weekend, the following restrictions have been introduced on some road and motorway...