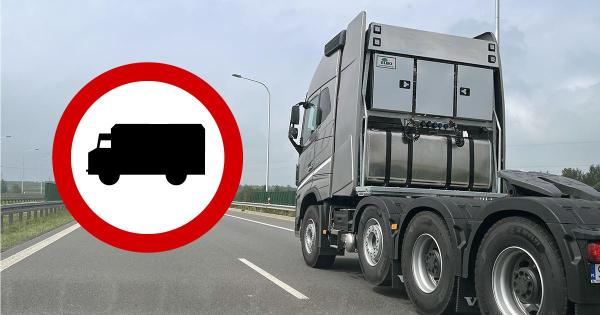 Additional winter driving ban in Tyrol on the A12 and A13
By virtue of the 3rd regulation of the Federal Minister for Climate Protection, Environment, Energy, Mobility, Innovation and Technology, issued on January 5, 2023, a HGV driving ban has been introduced on certain Saturdays in winter 2023
The restriction applies to heavy goods vehicles, articulated vehicles with a maximum authorized mass above 7.5 tons or lorries with trailers whose combined MAM is above 7.5 tons. The ban applies between 7:00 AM and 3:00 PM on all Saturdays from January 7 to March 11 to vehicles bound for Italy on the A 12 and A 13 motorways if the destination is located:
• in Italy or in a country that can only be reached via Italy;
• in Germany or a country that can only be reached via Germany.
Latest Posts
by
The decisions were announced by Mariusz Kamiński, the Minister of the Interior and Administration, and the Czech Prime Minister, Petr Fiala, during today's...
by
Cleanup operations are still underway after the accident that happened on Tuesday afternoon on the A2 motorway in the direction of Hannover, between the...
by
In order to enable technical maintenance work, the Mont Blanc Tunnel will be totally closed for a period of 9 consecutive weeks, starting at 8:00 AM on...