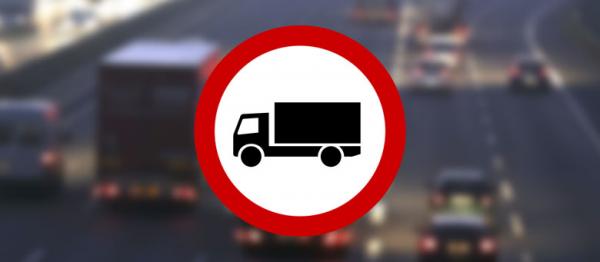 Additional traffic bans for lorries in Austria. The first one starts on March 30
In addition to the normal calendar of bans scheduled in 2018, concerning holidays and night driving bans, the Austrian government has introduced additional bans that will only apply to selected transit roads.
The affected motorways are A12 Inntalautobahn and A13 Brennerautobahn, but there are also some bans on five national roads. Periods when the bans are in effect depend on the direction of travel, since they are connected with bans in the neighbouring countries, i.e. Italy and Germany. The bans do not apply to vehicles that have obtained exemptions for travelling in both countries concerned.
For more details visit www.trafficban.com in the tab for Austria and in the press release
Latest Posts
by
As was the case in previous years, from November 4, less polluting lorries (EURO-3-4-5-6 and EEVs) in international traffic are exempt from the winter HGV...
by
The requirement will come into effect from February 1, 2023.The Federal Association of Medical Technology has announced an update of the rules regarding...
by
Owing to forecasts of significant increases in traffic volume on the 2nd 4th, 6th, 7th and 11th of December, an additional restriction will be introduced on...