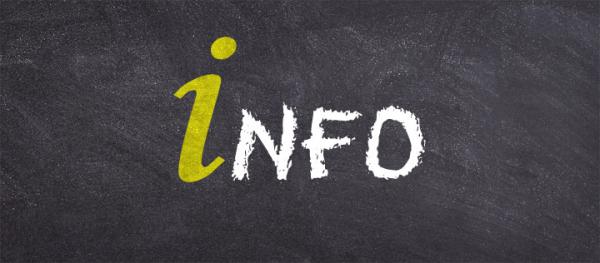 Spending weekly rest spent in the vehicle is not good for business
The European Transport Workers' Federation, in its open letter published on 9 April and addressed to members of the European Parliament says it will not support any compromise to the core rules of driving and rest time included in the Mobility Package.
Some MEPs have suggested a reasonable legal solution in the form of a derogation for regular weekly rest in the lorry in the absence of suitable infrastructure. However, the ETF believes that allowing drivers spend weekly rest periods in trucks will lead to more unfair competition in the sector, and will come in full contradiction with the definition of rest.
Latest Posts
by
As was the case in previous years, from November 4, less polluting lorries (EURO-3-4-5-6 and EEVs) in international traffic are exempt from the winter HGV...
by
The requirement will come into effect from February 1, 2023.The Federal Association of Medical Technology has announced an update of the rules regarding...
by
Owing to forecasts of significant increases in traffic volume on the 2nd 4th, 6th, 7th and 11th of December, an additional restriction will be introduced on...