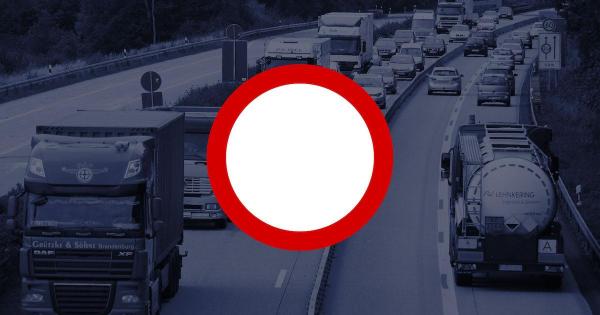 Włosi po raz kolejny zawieszają zakazy ruchu
Tamtejsze Ministerstwo Transportu przedłużyło zawieszenie zakazów ruchu pojazdów przemysłowych o masie całkowitej powyżej 7,5 tony.
Zawieszenie nastąpiło na mocy dekretu ministerialnego z dnia 3 lutego 2021 r. Oznacza to, że wszystkie weekendowe zakazy ruchu obowiązujące w dniach 7, 14, 21 i 28 lutego br. zostały odwołane.
Latest Posts
by
The closure is due to the construction work on the Deutsche Bahn bridge parallel to the Cranger Straße bridge.As already announced, the A43 will be closed...
by
The both pipes of the Tijsmanstunnel (R2) tunnel will be closed at the end of May and the beginning of June in order to install new wall panels.Night...
by
Owing to maintenance works, the tunnel will be completely closed from 7:30 PM to 6:00 AM on the following nights.JUNE - Thursday, 23rd / Friday, 24th; -...