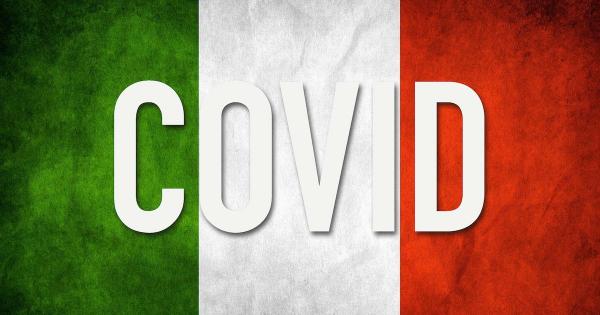 Włochy – zawieszenie weekendowych zakazów ruchu
Włoskie Ministerstwo Transportu po raz kolejny zniosło zakazy ruchu dla pojazdów przemysłowych o masie całkowitej powyżej 7,5 tony.
Zawieszenie obowiązuje na mocy dekretu ministerialnego z dnia 4 marca 2021 r. Oznacza to, że zakazy weekendowe we Włoszech na najbliższe trzy tygodnie tj. 7, 14, 21 marca br. zostały odwołane. Postanowienie ponownie stało się konieczne w związku z sytuacją kryzysową związaną z koronawirusem oraz potrzebą usprawnienia systemu transportowego i przepływów ruchu.
Latest Posts
by
The both pipes of the Tijsmanstunnel (R2) tunnel will be closed at the end of May and the beginning of June in order to install new wall panels.Night...
by
Owing to maintenance works, the tunnel will be completely closed from 7:30 PM to 6:00 AM on the following nights.JUNE - Thursday, 23rd / Friday, 24th; -...
by
In view of the forecasted increase in traffic volume during the long weekend, the following restrictions have been introduced on some road and motorway...