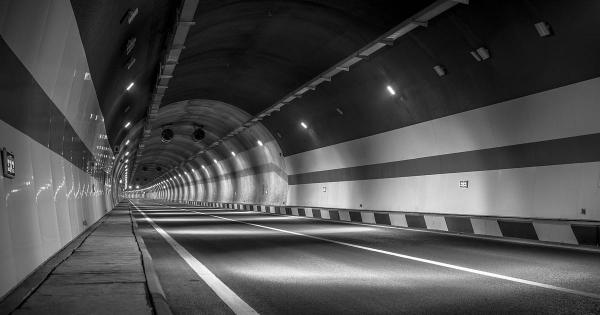 The Mont Blanc Tunnel closed for 21 days
Owing to the complete resurfacing of the road with conservation work over the entire length of the tunnel, the Mont-Blanc Tunnel will be completely closed to traffic from 5 p.m. on Monday, 17 October to 10 a.m. on Monday, 7 November.
See the map of possible alternative routes:
Source of information and graphics: Tunnel Mont Blanc
Latest Posts
by
The measures are connected with renovation works scheduled to last about 8 weeks, depending on weather conditions.Since Monday, September 11, traffic along...
by
From the 11th to 23rd of September, the Königshainer Berge tunnel in the district of Görlitz will be closed for renovation. The Gotthard Tunnel closed since...
by
The Gotthard Road Tunnel will be completely closed for several nights for cleaning and maintenance work.♦ September 11-15 (4 nights) - every night from 8:00...