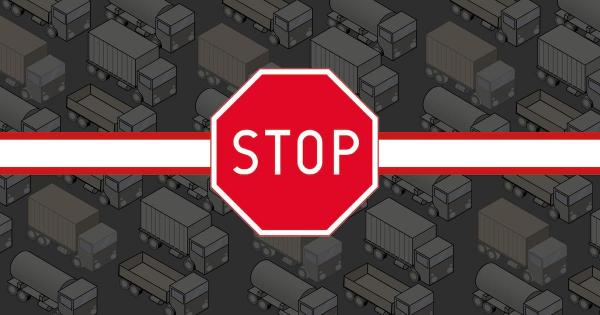 The border crossing in Bobrowniki closed from February 10
The information was posted by Mariusz Kamiński, Poland's Minister of the Interior and Administration, on his on Twitter account.
This decision was motivated by national security interest. The border crossing between Poland and Belarus in Bobrowniki will be closed from 12:00 on Friday, February 10, until further notice.
Earlier, the minister informed that following the resolution adopted by the Polish Parliament regarding the case of Andrzej Poczobut, he has made arrangements for sanctions to be imposed against other persons associated with the Lukashenko regime, who are responsible for repressions against Poles in Belarus.
Latest Posts
by
The measures are connected with renovation works scheduled to last about 8 weeks, depending on weather conditions.Since Monday, September 11, traffic along...
by
From the 11th to 23rd of September, the Königshainer Berge tunnel in the district of Görlitz will be closed for renovation. The Gotthard Tunnel closed since...
by
The Gotthard Road Tunnel will be completely closed for several nights for cleaning and maintenance work.♦ September 11-15 (4 nights) - every night from 8:00...