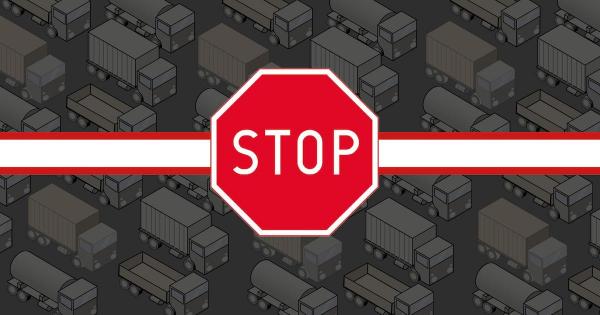 The border crossing in Bobrowniki closed from February 10
The information was posted by Mariusz Kamiński, Poland's Minister of the Interior and Administration, on his on Twitter account.
This decision was motivated by national security interest. The border crossing between Poland and Belarus in Bobrowniki will be closed from 12:00 on Friday, February 10, until further notice.
Earlier, the minister informed that following the resolution adopted by the Polish Parliament regarding the case of Andrzej Poczobut, he has made arrangements for sanctions to be imposed against other persons associated with the Lukashenko regime, who are responsible for repressions against Poles in Belarus.
Latest Posts
by
Zgodnie z rozporządzeniem Federalnego Ministra Spraw Wewnętrznych, kontrole graniczne na wspomnianej granicy mają potrwać do 16 grudnia 2023 roku włącznie.6...
by
By virtue of a regulation issued by the Austrian Minister of the Interior, checks at the Austrian-Czech border will continue until December 16, 2023.The...
by
On Saturday, November 11, an overtaking ban for lorries with a MAM over 3.5 t was introduced in the Czech Republic, which also applies to the D1...