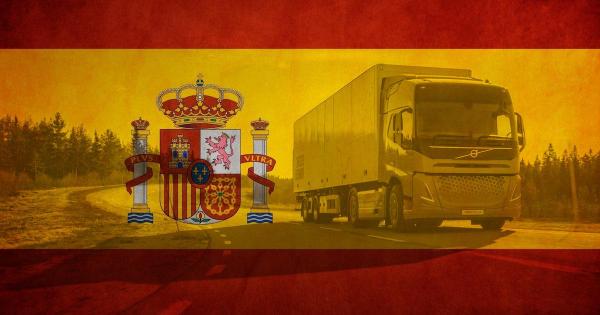 Spain: A6 closed at night
Owing to the renovation works the following section of the A6 motorway will be closed in both directions on the night of 27/28 July, between 11:00 PM and 06:00 AM, the motorway section will be completely closed.
• in the direction of A Coruña between KP 10+400 and 12+800,
• in the direction of Madrid between KP 23+000 and 11+000
An alternative route into Madrid starts at exit 23 on the A-6 towards the M-50 and then follows along the M-503 until it joins the M-40 and exit 15 on the A6, then along the service road (Avenida de la Victoria del Plantío) towards M-40.
An alternative route towards A Coruña starts at exit 11 on the A-6, then follows along M-503 only to return to the A-6 near las Rozas.
Information about the traffic situation will be displayed on information boards and on construction signs with a yellow background.
Latest Posts
by
The Hungarian Ministry of Transport has approved night-time breaks in the driving ban for vehicles with a GVW above 7.5t during the Pentecost...
by
Because of heavy rains that have hit the central part of northern Italy, many roads are impassable and closed.The list of affected areas includes the...
by
Fllowing the abolition of toll charges on some motorway sections, traffic volume has significantly increased, causing difficulties for drivers leaving or...