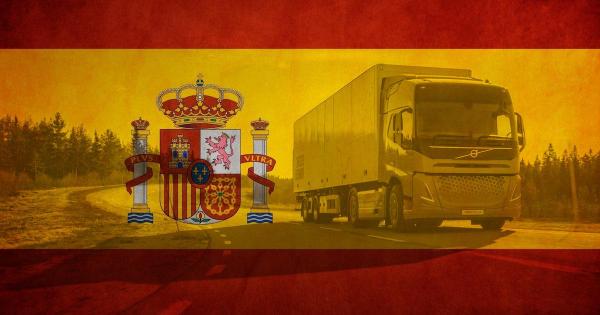 Spain: A6 closed at night
Owing to the renovation works the following section of the A6 motorway will be closed in both directions on the night of 27/28 July, between 11:00 PM and 06:00 AM, the motorway section will be completely closed.
• in the direction of A Coruña between KP 10+400 and 12+800,
• in the direction of Madrid between KP 23+000 and 11+000
An alternative route into Madrid starts at exit 23 on the A-6 towards the M-50 and then follows along the M-503 until it joins the M-40 and exit 15 on the A6, then along the service road (Avenida de la Victoria del Plantío) towards M-40.
An alternative route towards A Coruña starts at exit 11 on the A-6, then follows along M-503 only to return to the A-6 near las Rozas.
Information about the traffic situation will be displayed on information boards and on construction signs with a yellow background.
Latest Posts
by
Transports with certain dimensions will be able to travel for free on the AP9 and AP53 motorways overnight until December 31, unless an alternative section...
by
Taking into account the forecast of mass departures, the following restrictive measures have been adopted.In view of the forecasted increase in traffic...
by
Article 1 of the holiday travel regulation of May 13, 1985, amended on June 24, introduces changes in the description of some motorway sections affected by...