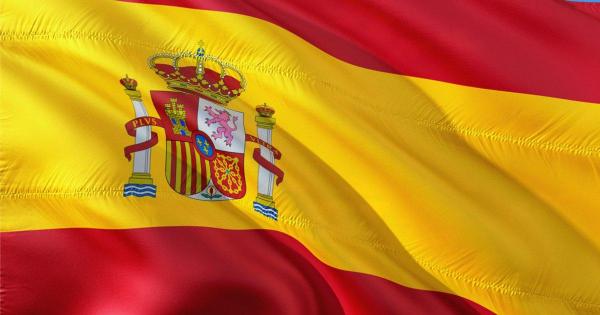 Spain: a restriction for oversized vehicles on AP-7 in Castellbisbal
The restriction is related to construction work carried out by the administrator of the railway infrastructure.
As a result, all lanes of the AP-7 motorway (KP 166) in Castellbisbal (Barcelona province) have been narrowed and the organization of traffic at various stages of work will be changed. The width of the outer lane is now 3.40 m, with a much narrower shoulder. For this reason, this motorway section can no longer be used by oversized vehicles whose width exceeds 3.00 m.
❗It is estimated that the works will continue until July 1, 2023, so road hauliers are advised to use the A-2 between Martorell and Rubí instead.
Latest Posts
by
On October 27, the Austrian Minister of the Interior issued an amending regulation which prolongs temporary controls at the internal borders with the Czech...
by
Difficulties are expected on the E34 and E19.➡ The E34 road (European route through Belgium, the Netherlands and north-western Germany) will be closed in...
by
Transport Minister Clément Beaune has announced that HGV traffic will be prohibited in Brittany owing to strong gusts of wind expected during Storm...