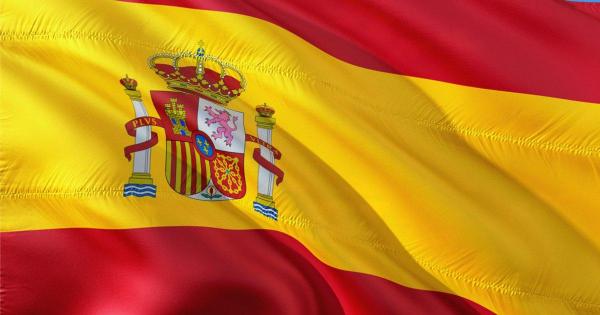 Spain: a restriction for oversized vehicles on AP-7 in Castellbisbal
The restriction is related to construction work carried out by the administrator of the railway infrastructure.
As a result, all lanes of the AP-7 motorway (KP 166) in Castellbisbal (Barcelona province) have been narrowed and the organization of traffic at various stages of work will be changed. The width of the outer lane is now 3.40 m, with a much narrower shoulder. For this reason, this motorway section can no longer be used by oversized vehicles whose width exceeds 3.00 m.
❗It is estimated that the works will continue until July 1, 2023, so road hauliers are advised to use the A-2 between Martorell and Rubí instead.
Latest Posts
by
The Hungarian Ministry of Transport has approved night-time breaks in the driving ban for vehicles with a GVW above 7.5t during the Pentecost...
by
Because of heavy rains that have hit the central part of northern Italy, many roads are impassable and closed.The list of affected areas includes the...
by
Fllowing the abolition of toll charges on some motorway sections, traffic volume has significantly increased, causing difficulties for drivers leaving or...