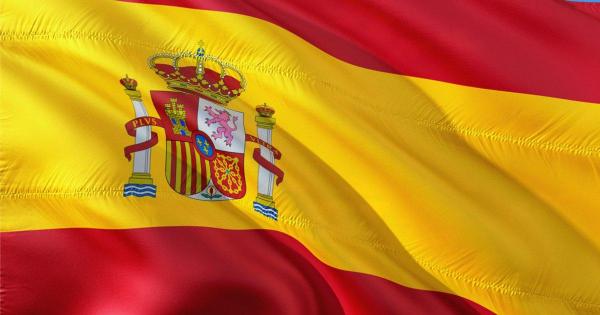 Spain: a restriction for oversized vehicles on AP-7 in Castellbisbal
The restriction is related to construction work carried out by the administrator of the railway infrastructure.
As a result, all lanes of the AP-7 motorway (KP 166) in Castellbisbal (Barcelona province) have been narrowed and the organization of traffic at various stages of work will be changed. The width of the outer lane is now 3.40 m, with a much narrower shoulder. For this reason, this motorway section can no longer be used by oversized vehicles whose width exceeds 3.00 m.
❗It is estimated that the works will continue until July 1, 2023, so road hauliers are advised to use the A-2 between Martorell and Rubí instead.
Latest Posts
by
As was the case in previous years, from November 4, less polluting lorries (EURO-3-4-5-6 and EEVs) in international traffic are exempt from the winter HGV...
by
The requirement will come into effect from February 1, 2023.The Federal Association of Medical Technology has announced an update of the rules regarding...
by
Owing to forecasts of significant increases in traffic volume on the 2nd 4th, 6th, 7th and 11th of December, an additional restriction will be introduced on...