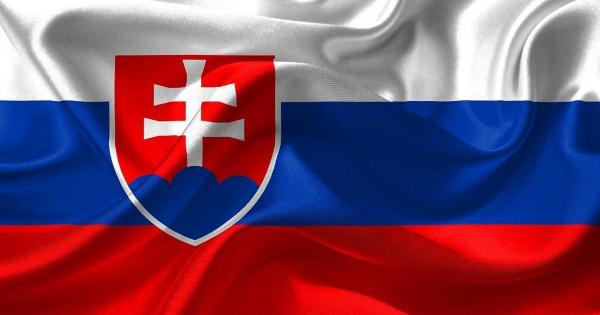 Słowacja – wyjątek od zakazów
O zmianach poinformowało Prezydium Policji Republiki Słowackiej.
Ustanowiono ogólne zwolnienie z zakazu prowadzenia pojazdów w dniu 24 i 26 grudnia br. oraz 6 stycznia 2023r. Zwolnienie dotyczy wszystkich samochodów ciężarowych poruszających się po autostradach, drogach dla pojazdów mechanicznych, drogach klasy I i drogach ruchu międzynarodowego, przyjeżdżających na terytorium Republiki Słowackiej z niektórych krajów sąsiednich, których przeznaczenie (np. siedziba firmy lub miejsce rozładunku) znajduje się na terenie Republiki Słowackiej.
Latest Posts
by
On October 27, the Austrian Minister of the Interior issued an amending regulation which prolongs temporary controls at the internal borders with the Czech...
by
Difficulties are expected on the E34 and E19.➡ The E34 road (European route through Belgium, the Netherlands and north-western Germany) will be closed in...
by
Transport Minister Clément Beaune has announced that HGV traffic will be prohibited in Brittany owing to strong gusts of wind expected during Storm...