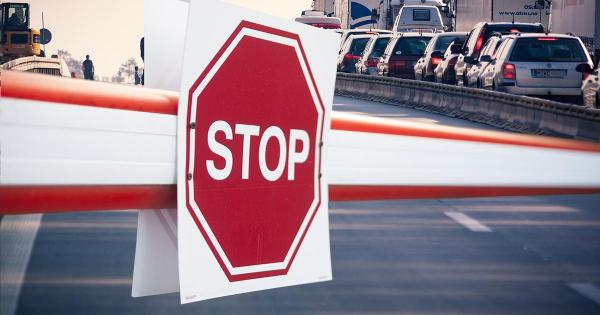 Slovakia: a temporary suspension of the lorry drivers' strike
The Slovak government has agreed to negotiate with protesting hauliers and farmers provided they stop blocking the borders.
As a result, representatives of the Union of Slovak Hauliers, Slovak Farmers Initiative and the Yellow Angel Assistance 24 Association have agreed to temporarily suspend the strike from Thursday night (February 17) until Wednesday midnight (February 23).
Latest Posts
by
As was the case in previous years, from November 4, less polluting lorries (EURO-3-4-5-6 and EEVs) in international traffic are exempt from the winter HGV...
by
The requirement will come into effect from February 1, 2023.The Federal Association of Medical Technology has announced an update of the rules regarding...
by
Owing to forecasts of significant increases in traffic volume on the 2nd 4th, 6th, 7th and 11th of December, an additional restriction will be introduced on...