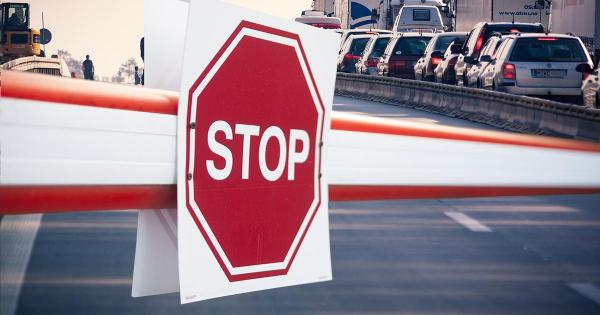 Slovakia: a temporary suspension of the lorry drivers' strike
The Slovak government has agreed to negotiate with protesting hauliers and farmers provided they stop blocking the borders.
As a result, representatives of the Union of Slovak Hauliers, Slovak Farmers Initiative and the Yellow Angel Assistance 24 Association have agreed to temporarily suspend the strike from Thursday night (February 17) until Wednesday midnight (February 23).
Latest Posts
by
The both pipes of the Tijsmanstunnel (R2) tunnel will be closed at the end of May and the beginning of June in order to install new wall panels.Night...
by
Owing to maintenance works, the tunnel will be completely closed from 7:30 PM to 6:00 AM on the following nights.JUNE - Thursday, 23rd / Friday, 24th; -...
by
In view of the forecasted increase in traffic volume during the long weekend, the following restrictions have been introduced on some road and motorway...