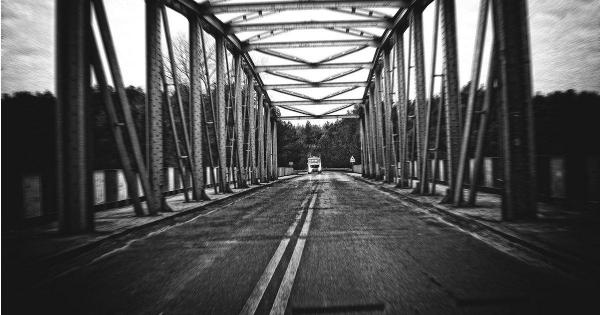 Renovation of a bridge on the A13 between Germany and France – inconveniences and diversion for HGV traffic
The European Bridge (Europabrücke) connecting the two cities of Kehl in Germany and Strasbourg in France will be closed to HGV traffic between May and September. Only cars will be allowed to cross the bridge using one lane.
HGV traffic will be diverted via the A5 or A35 and L 87/D 2 Rheinau-Gambsheim and L 98/N 353 Pierre-Pflimlin-Brücke.
Latest Posts
by
On October 27, the Austrian Minister of the Interior issued an amending regulation which prolongs temporary controls at the internal borders with the Czech...
by
Difficulties are expected on the E34 and E19.➡ The E34 road (European route through Belgium, the Netherlands and north-western Germany) will be closed in...
by
Transport Minister Clément Beaune has announced that HGV traffic will be prohibited in Brittany owing to strong gusts of wind expected during Storm...