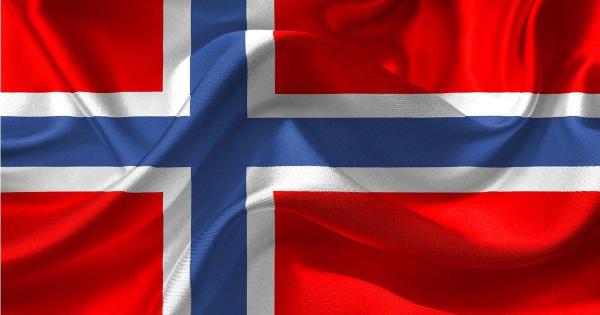 Norway relaxes driving times and calls on hauliers to hold off transports
The authorities of Innlandet county are asking everyone in the transport industry to postpone non-essential deliveries. At the same time, the Norwegian government has relaxed the driving and rest time rules.
As a result of extreme weather on Wednesday, August 9, all major roads between Oslo and Trondheim have been closed. Inland Norway was hit the hardest, with 50 roads closed. The association NHO Logistics and Transport has asked for a temporary relaxation of the driving and rest time regulations. The Norwegian Public Roads Administration reacted almost immediately and approved the relaxation on Wednesday afternoon. The relaxed rules apply from the 9th to the 20th of August.
The relaxed rules are as follows:
• Daily driving time must not exceed 10 hours (normally 9 hours).
• Weekly driving time must not exceed 60 hours (normally 56 hours).
• Total driving time over two consecutive weeks must not exceed 100 hours (normally 90 hours).
• A break of at least 45 minutes is required after driving for up to 5 hours (normally 4.5 hours)
• A driver can have an unlimited number of reduced daily rest periods between two weekly rests (normally limited to three).
• Drivers using the relaxed rules are advised to carry a copy of the temporary regulation – download the document ⬅HERE.
An appeal to hauliers
Heavy goods traffic can cause demage to roads that are still open. Drivers must respect existing roadblocks. They must not be moved or crossed. Entering a closed area can be dangerous.
Currently, the 25 motorway together with county Road 26 through Trysil and Engerdal is the only route open to traffic between Eastern Norway and Trondheim. These roads cannot handle heavy traffic that normally runs on motorways no. 3 and E6.
❗ The chief of police has asked hauliers to use road No. 26 only for deliveries that are absolutely necessary. This includes the transport of goods or animals required for food safety and animal welfare. Other transports should be postponed until the situation improves.
❗ Provincial road No. 30 is open to vehicles weighing up to 3.5 tons.
❗ The point in Rendalen is partially closed.
Lorries traveling on roads in Inland Norway can be stopped and diverted or turned around as new and potentially dangerous situations constantly arise.
Latest Posts
by
The measures are connected with renovation works scheduled to last about 8 weeks, depending on weather conditions.Since Monday, September 11, traffic along...
by
From the 11th to 23rd of September, the Königshainer Berge tunnel in the district of Görlitz will be closed for renovation. The Gotthard Tunnel closed since...
by
The Gotthard Road Tunnel will be completely closed for several nights for cleaning and maintenance work.♦ September 11-15 (4 nights) - every night from 8:00...