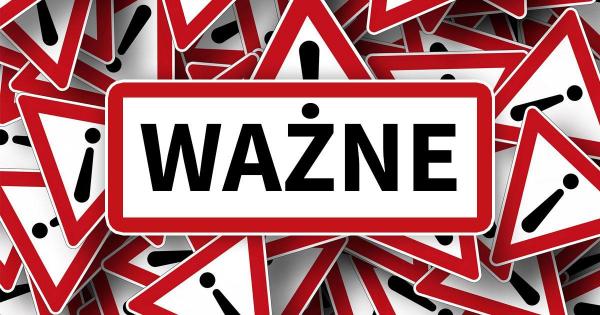 Niemcy: całkowicie zamknięta A10 w kierunku Hamburga
W związku z prowadzonymi robotami drogowymi od 22:00 w piątek do 8:00 w niedzielę całkowicie zamknięto A10 pomiędzy Pankow a Birkenwerder.
Kierowcy jadący w kierunku Hamburga powinni skorzystać z przygotowanego objazdu A11 w kierunku Wandlitz, a potem kontynuować jazdę trasą B273 i B96 do skrzyżowania Kreuz Oranienburg.
Latest Posts
by
Zgodnie z rozporządzeniem Federalnego Ministra Spraw Wewnętrznych, kontrole graniczne na wspomnianej granicy mają potrwać do 16 grudnia 2023 roku włącznie.6...
by
By virtue of a regulation issued by the Austrian Minister of the Interior, checks at the Austrian-Czech border will continue until December 16, 2023.The...
by
On Saturday, November 11, an overtaking ban for lorries with a MAM over 3.5 t was introduced in the Czech Republic, which also applies to the D1...