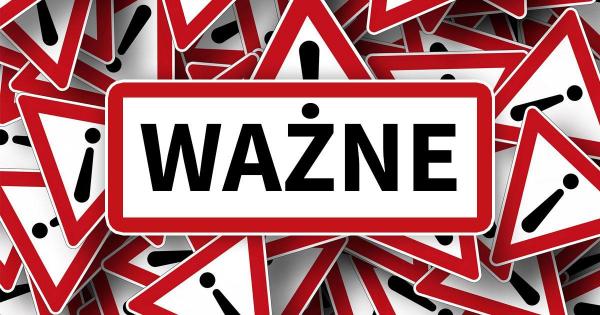 Niemcy: całkowicie zamknięta A10 w kierunku Hamburga
W związku z prowadzonymi robotami drogowymi od 22:00 w piątek do 8:00 w niedzielę całkowicie zamknięto A10 pomiędzy Pankow a Birkenwerder.
Kierowcy jadący w kierunku Hamburga powinni skorzystać z przygotowanego objazdu A11 w kierunku Wandlitz, a potem kontynuować jazdę trasą B273 i B96 do skrzyżowania Kreuz Oranienburg.
Latest Posts
by
The closure is due to the construction work on the Deutsche Bahn bridge parallel to the Cranger Straße bridge.As already announced, the A43 will be closed...
by
The both pipes of the Tijsmanstunnel (R2) tunnel will be closed at the end of May and the beginning of June in order to install new wall panels.Night...
by
Owing to maintenance works, the tunnel will be completely closed from 7:30 PM to 6:00 AM on the following nights.JUNE - Thursday, 23rd / Friday, 24th; -...