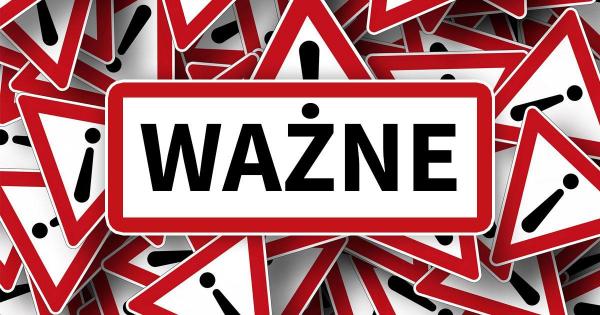 Niemcy: całkowicie zamknięta A10 w kierunku Hamburga
W związku z prowadzonymi robotami drogowymi od 22:00 w piątek do 8:00 w niedzielę całkowicie zamknięto A10 pomiędzy Pankow a Birkenwerder.
Kierowcy jadący w kierunku Hamburga powinni skorzystać z przygotowanego objazdu A11 w kierunku Wandlitz, a potem kontynuować jazdę trasą B273 i B96 do skrzyżowania Kreuz Oranienburg.
Latest Posts
by
As was the case in previous years, from November 4, less polluting lorries (EURO-3-4-5-6 and EEVs) in international traffic are exempt from the winter HGV...
by
The requirement will come into effect from February 1, 2023.The Federal Association of Medical Technology has announced an update of the rules regarding...
by
Owing to forecasts of significant increases in traffic volume on the 2nd 4th, 6th, 7th and 11th of December, an additional restriction will be introduced on...