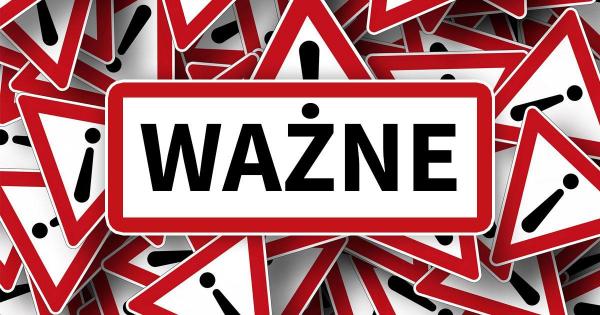 Niemcy: całkowicie zamknięta A10 w kierunku Hamburga
W związku z prowadzonymi robotami drogowymi od 22:00 w piątek do 8:00 w niedzielę całkowicie zamknięto A10 pomiędzy Pankow a Birkenwerder.
Kierowcy jadący w kierunku Hamburga powinni skorzystać z przygotowanego objazdu A11 w kierunku Wandlitz, a potem kontynuować jazdę trasą B273 i B96 do skrzyżowania Kreuz Oranienburg.
Latest Posts
by
The Hungarian Ministry of Transport has approved night-time breaks in the driving ban for vehicles with a GVW above 7.5t during the Pentecost...
by
Because of heavy rains that have hit the central part of northern Italy, many roads are impassable and closed.The list of affected areas includes the...
by
Fllowing the abolition of toll charges on some motorway sections, traffic volume has significantly increased, causing difficulties for drivers leaving or...