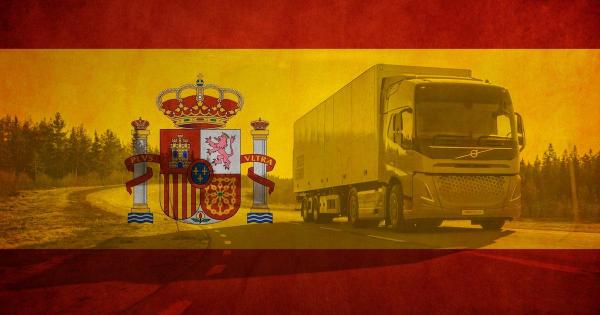 New tolls in Biscay
In view of financial and environmental impacts of road transport, charges proportionate to the costs incurred have been established for all users of toll roads.
The regional law introduces and regulates tolls for the use of the following road sections:
a) A-8 Autopista del Cantábrico and BI-10, from Basurto (KP 119,500) to El Haya (KP 139,219).
b) N-240 Tarragona – Bilbao (Barazar), from the intersection of El Gallo (KP 55,773) to la variante Ubidea (KP 23,050).
c) N-636 Beasain – Durango (Kanpazar) from the Gipuzkoa border point (KP 34,980) to Durango (KP 49,350).
d) BI-30 (former N-637) Cruces- Erletxes (Rontegi), between the Cruces junction (KP 8,000) and the Erletxes junction (KP 28,180).
e) BI-625 from Laudio (KP 372,560) to Basauri (KP 387,310).
Tolls will apply to vehicles with a GVM above 3.5 tonnes and will be charged at two rates – for vehicles with a GVM of over 3.5 tonnes but not exceeding 12 tonnes (category I) and vehicles with a GVM of 12 tonnes or more (category II). The rates will also depend on the EURO category of a given vehicle. Tolls will be collected electronically.
Latest Posts
by
On October 27, the Austrian Minister of the Interior issued an amending regulation which prolongs temporary controls at the internal borders with the Czech...
by
Difficulties are expected on the E34 and E19.➡ The E34 road (European route through Belgium, the Netherlands and north-western Germany) will be closed in...
by
Transport Minister Clément Beaune has announced that HGV traffic will be prohibited in Brittany owing to strong gusts of wind expected during Storm...