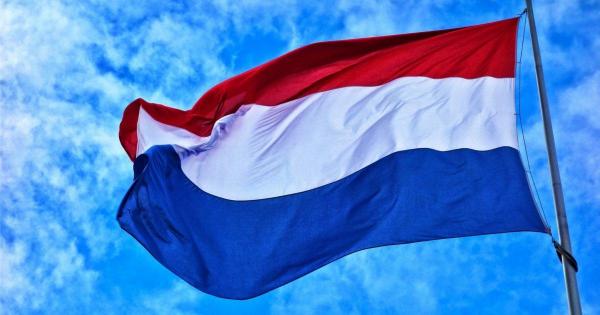 Netherlands: traffic disruptions on the A6 near Lemmer
Various maintenance works are scheduled to take place on the A6 motorway near Lemmer in the direction of Emmeloord between 10th and 19th of May.
The work will be performed mainly in the evening and at night. For the duration of the works A6 between Lemmer and Bant will be closed. The following closures are planned between 10th and 12th of May and between 17th to 19th of May from 7:00 PM to 5:00 AM:
➡ Autobahn A6 Lemmer towards Emmeloord between Lemmer (17) and Bant (16),
➡ the Lemmer exit (17) towards Emmeloord,
➡ thw Bant exit (16) towards Emmeloord,
➡ Lemsterhop service area and gas station.
Traffic will be diverted via the Lemmer exit (17), the N718 motorway and the Bant exit (16). For this reason, drivers should account for the possibility that their travel time may increase by approximately 20 minutes.
Latest Posts
by
The decisions were announced by Mariusz Kamiński, the Minister of the Interior and Administration, and the Czech Prime Minister, Petr Fiala, during today's...
by
Cleanup operations are still underway after the accident that happened on Tuesday afternoon on the A2 motorway in the direction of Hannover, between the...
by
In order to enable technical maintenance work, the Mont Blanc Tunnel will be totally closed for a period of 9 consecutive weeks, starting at 8:00 AM on...