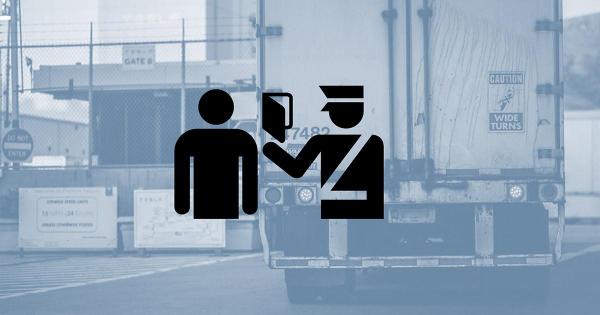 More border controls
Austria
Temporary controls along the border with Slovenia and Hungary will last from midnight on May 12 to midnight on November 11. Throughout this period people travelling to and from these two countries by land can only use border crossings.
Slovakia
Controls on the borders with Austria, Hungary, the Czech Republic and Poland will be introduced from May 24 to June 8. How long the border controls are in effect will depend on the current security situation and be kept to a necessary minimum.
Germany
Brandenburg and Saxony have asked the federal minister of the interior to temporarily bring back controls on the borders with Poland and the Czech Republic in an effort to limit the illegal entry of refugees into the country.
Dorohusk, Koroszczyn
Since May 4, Polish road hauliers have been blocking the border with Ukraine in Dorohusk and Koroszczyn. At the moment, only vehicles carrying danegerous goods (ADR), perishable goods and buses are allowed to cross the border. Other lorries will not be allowed to pass until the hauliers' demands are met. They have said that it is very likely that protests will be extended to other border crossings.
Latest Posts
by
The Hungarian Ministry of Transport has approved night-time breaks in the driving ban for vehicles with a GVW above 7.5t during the Pentecost...
by
Because of heavy rains that have hit the central part of northern Italy, many roads are impassable and closed.The list of affected areas includes the...
by
Fllowing the abolition of toll charges on some motorway sections, traffic volume has significantly increased, causing difficulties for drivers leaving or...