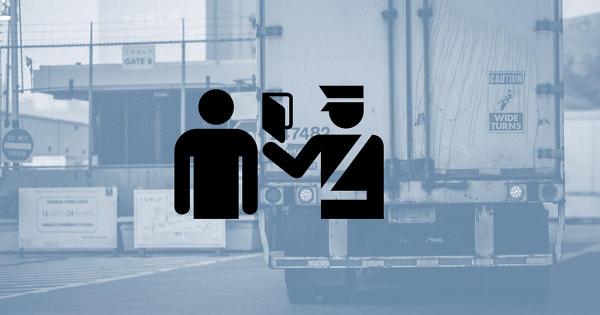 Lithuania reintroduces border controls with Poland and Latvia
The measure is connected with the NATO summit held in Vilnius from 11 to 12 July. Border checks start today, July 7, and will continue until July.
When crossing the internal border, travellers should carry with them:
a) personal travel documents:
• identity cards or passports (citizens of EU countries),
• passports and visas (non-EU nationals) if they are obliged to have a visa (or other documents enabling them to enter the territory of Schengen countries, such as temporary or permanent residence permits)
b) documents of the vehicle.
Because of internal border controls, journeys could potentially take longer, but travellers should not experience any major inconveniences as a result.
Border controls will also be introduced at airports for passengers of flights between countries of the Schengen area and at border crossings in seaports as well as for people crossing the land border with Poland and Latvia. Depending on the situation and potential threats, border checks will be conducted selectively based on a risk analysis at any time of the day. Temporary infrastructure will be used, including road signs and barriers to regulate traffic.
Latest Posts
by
The measures are connected with renovation works scheduled to last about 8 weeks, depending on weather conditions.Since Monday, September 11, traffic along...
by
From the 11th to 23rd of September, the Königshainer Berge tunnel in the district of Görlitz will be closed for renovation. The Gotthard Tunnel closed since...
by
The Gotthard Road Tunnel will be completely closed for several nights for cleaning and maintenance work.♦ September 11-15 (4 nights) - every night from 8:00...