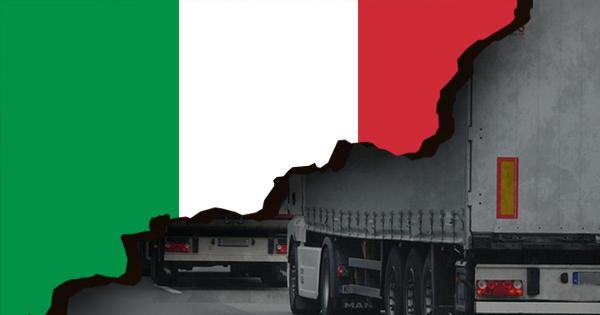 Italy: Possible fuel shortages for 72 hours
According to press report, unionized fuel station managers plan have called a nationwide strike from 13 to 16 December.
Unless averted, motorists and haulers using the motorway network will not be able to purchase fuel at service stations. The action may prompt panic buying of fuel before it starts, which in turn may lead to fuel shortages. It may also prompt congestion around fuel stations close to motorway junctions.
The strike is scheduled to last from 10:00 PM on December 13, to 10:00 PM on December 16. However, it may be suspended or called off if the protesters get a chance to start talks with the government.
Latest Posts
by
The Tyrolean state government has planned 24 days on which cross-border HGV traffice will be restricted. This is 3 more than in the same period last year.On...
by
The proposed strike action is scheduled to start on 1 February and last until 7:00 AM on 2 Februrary.It will impact international arrivals at all UK air and...
by
From January 20, lorries with a GVW over 3.5 tonnes are forbidden from overtaking other vehicles on the E4 and E4/E20 motorways between Södertälje and...