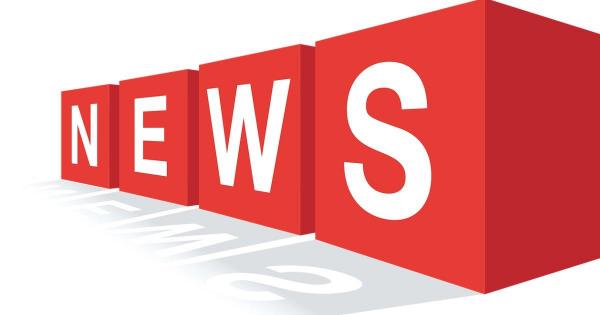 Hungary: last-minute nighttime exemption from holiday driving bans
Information that the exemption requested by the Hungarian Road Transport Association (MKFE) would be granted was not published until late last night.
❗ This is another situation when the Ministry of Transport's decision to suspend the HGV driving ban is announced at the last minute, causing unnecessary confusion.
The exemption applies to HGVs with a GVW over 7.5 tonnes performing in national and international transport between 10:00 PM and 6:00 AM to ensure that there are no interruptions in the delivery of goods.
With night exemptions, the driving ban applies on:
– April 7, (Good Friday) from 06:00 AM to 10:00 PM
– April 9, (Easter Sunday) from 06:00 AM to 10:00 PM
– April 10, (Easter Monday) from 06:00 AM to 10:00 PM
Latest Posts
by
The decisions were announced by Mariusz Kamiński, the Minister of the Interior and Administration, and the Czech Prime Minister, Petr Fiala, during today's...
by
Cleanup operations are still underway after the accident that happened on Tuesday afternoon on the A2 motorway in the direction of Hannover, between the...
by
In order to enable technical maintenance work, the Mont Blanc Tunnel will be totally closed for a period of 9 consecutive weeks, starting at 8:00 AM on...