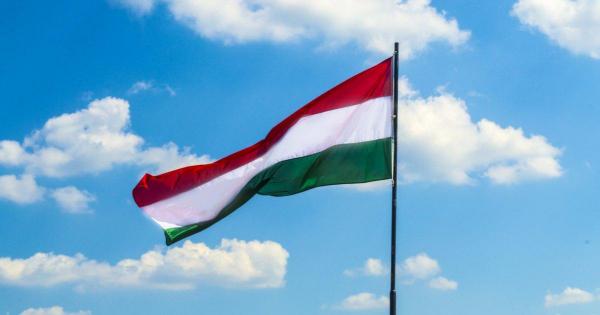 Hungary introduces night-time exemptions from the HGV driving ban during the Pentacost weekend
The Hungarian Ministry of Transport has approved night-time breaks in the driving ban for vehicles with a GVW above 7.5t during the Pentecost weekend.
Consequently, HGVs will be allowed to drive:
• from 10:00 PM on Saturday, May 27 to 6:00 AM on Sunday, May 28;
• from 10:00 PM on Sunday, May 28, to 6:00 AM on Monday, May 29.
The driving ban will apply as follows:
• on May 28 (Pentecost Sunday) from 06:00 AM to 10:00 PM;
• on May 29 (Whit Monday) from 06:00 AM to 10:00 PM.
Latest Posts
by
The decisions were announced by Mariusz Kamiński, the Minister of the Interior and Administration, and the Czech Prime Minister, Petr Fiala, during today's...
by
Cleanup operations are still underway after the accident that happened on Tuesday afternoon on the A2 motorway in the direction of Hannover, between the...
by
In order to enable technical maintenance work, the Mont Blanc Tunnel will be totally closed for a period of 9 consecutive weeks, starting at 8:00 AM on...