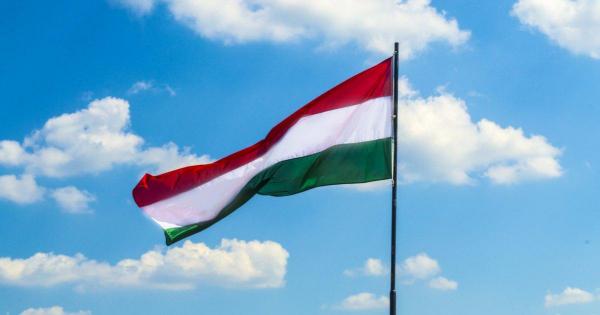 Hungary: a derogation from the winter HGV driving ban
As was the case in previous years, from November 4, less polluting lorries (EURO-3-4-5-6 and EEVs) in international traffic are exempt from the winter HGV driving ban.
In winter, weekend and holiday driving bans apply only to the most polluting and domestic lorries, usually from 10:00 PM on Saturdays to 10:00 PM on Sundays.
Every winter (from November 4 to March 1), the Hungarian government issues a decree granting this derogation to all HGVs that comply with the EURO 3 standard or higher and are used for international transport, i.e. carry out a cross-border transport operation. As a result, these vehicles do not have to be parked at weekends and on public holidays in the winter months.
Latest Posts
by
The Tyrolean state government has planned 24 days on which cross-border HGV traffice will be restricted. This is 3 more than in the same period last year.On...
by
The proposed strike action is scheduled to start on 1 February and last until 7:00 AM on 2 Februrary.It will impact international arrivals at all UK air and...
by
From January 20, lorries with a GVW over 3.5 tonnes are forbidden from overtaking other vehicles on the E4 and E4/E20 motorways between Södertälje and...