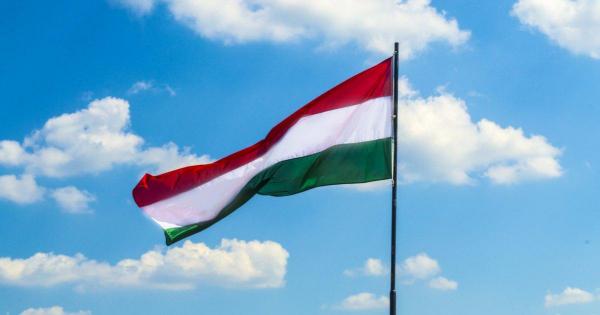 Hungary: a derogation from the winter HGV driving ban
As was the case in previous years, from November 4, less polluting lorries (EURO-3-4-5-6 and EEVs) in international traffic are exempt from the winter HGV driving ban.
In winter, weekend and holiday driving bans apply only to the most polluting and domestic lorries, usually from 10:00 PM on Saturdays to 10:00 PM on Sundays.
Every winter (from November 4 to March 1), the Hungarian government issues a decree granting this derogation to all HGVs that comply with the EURO 3 standard or higher and are used for international transport, i.e. carry out a cross-border transport operation. As a result, these vehicles do not have to be parked at weekends and on public holidays in the winter months.
Latest Posts
by
The Hungarian Ministry of Transport has approved night-time breaks in the driving ban for vehicles with a GVW above 7.5t during the Pentecost...
by
Because of heavy rains that have hit the central part of northern Italy, many roads are impassable and closed.The list of affected areas includes the...
by
Fllowing the abolition of toll charges on some motorway sections, traffic volume has significantly increased, causing difficulties for drivers leaving or...