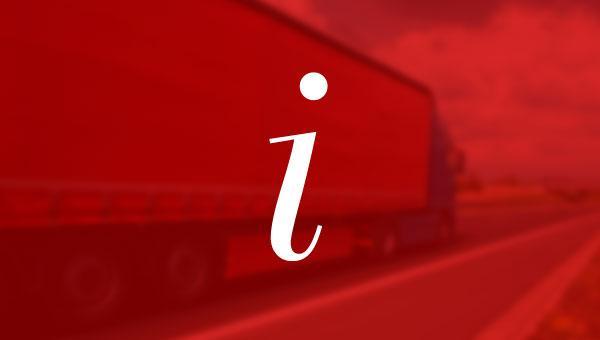 Germany: the bridge on the Rhine in Krefeld closed to HGVs
The closure applies to vehicles with a mass over 7.5 tonnes and comes into effect on Friday, 13 September, at 5:00 pm.
The closure is due to recently detected serious damage in the concrete deck slabs on the underside of the bridge. A renovation concept is to be ready by the middle of October.
Latest Posts
by
The both pipes of the Tijsmanstunnel (R2) tunnel will be closed at the end of May and the beginning of June in order to install new wall panels.Night...
by
Owing to maintenance works, the tunnel will be completely closed from 7:30 PM to 6:00 AM on the following nights.JUNE - Thursday, 23rd / Friday, 24th; -...
by
In view of the forecasted increase in traffic volume during the long weekend, the following restrictions have been introduced on some road and motorway...