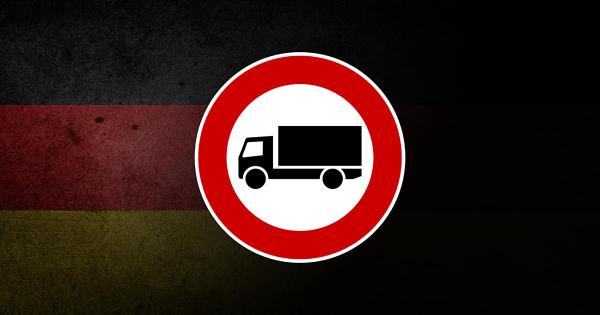 Germany: night traffic restrictions on the A7
Due to the reconstruction of the A7 motorway near Hamburg, traffic at night will be restricted on the section between the junctions Bahrenfeld (28) and Volkspark (27).
From 9:00 PM on Thursday (15.06) to 5:00 AM on Friday (16.06):
• northbound traffic (in the direction of Flensburg) will continue along one lane;
• drivers are obliged to follow the diversion route U 31 to Volkspark junction (27)
Drivers can also use the junctions at Stellingen (26) and Othmarschen (29), where traffic continues in both directions!
Latest Posts
by
The measures are connected with renovation works scheduled to last about 8 weeks, depending on weather conditions.Since Monday, September 11, traffic along...
by
From the 11th to 23rd of September, the Königshainer Berge tunnel in the district of Görlitz will be closed for renovation. The Gotthard Tunnel closed since...
by
The Gotthard Road Tunnel will be completely closed for several nights for cleaning and maintenance work.♦ September 11-15 (4 nights) - every night from 8:00...