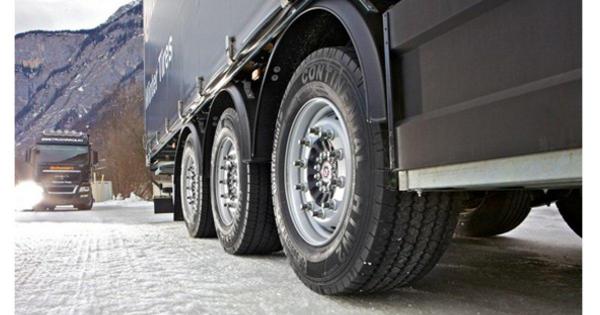 Germany: new regulation on the use of winter tyres in lorries and buses from 2020
From 1st July 2020, snow tyres must be fitted not only on driving axles but also on steering axles.
The new regulation applies to buses of category M2 and M3 and lorries of categories N2 and N3.
Latest Posts
by
The decisions were announced by Mariusz Kamiński, the Minister of the Interior and Administration, and the Czech Prime Minister, Petr Fiala, during today's...
by
Cleanup operations are still underway after the accident that happened on Tuesday afternoon on the A2 motorway in the direction of Hannover, between the...
by
In order to enable technical maintenance work, the Mont Blanc Tunnel will be totally closed for a period of 9 consecutive weeks, starting at 8:00 AM on...