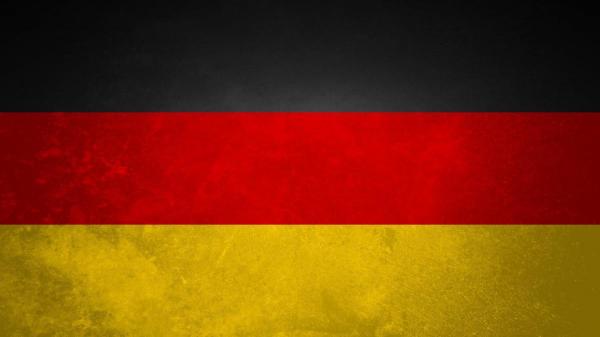 Germany: Exceptional exemption from the Sunday and holiday HGV driving ban for the transport of mineral oil and liquefied gas
The reason for the decision is the shortage of the inland waterway and rail transport capacities as well as the growing demand for fossil fuels.
The exemption has been issued by the Saxon Ministry of Transport to facilitate the transport of all types of mineral oil (heating oil/diesel/kerosene/petrol) and liquefied gas (butan/propane) within the Free State of Saxony. The purpose of the exemption is to maintain the functioning of supply chains in the energy sector.
The exemption is in effect from Sunday, September 18, until Sunday, January 1, 2023 and also applies to empty journeys directly related to transports mentioned above.
Latest Posts
by
The measures are connected with renovation works scheduled to last about 8 weeks, depending on weather conditions.Since Monday, September 11, traffic along...
by
From the 11th to 23rd of September, the Königshainer Berge tunnel in the district of Görlitz will be closed for renovation. The Gotthard Tunnel closed since...
by
The Gotthard Road Tunnel will be completely closed for several nights for cleaning and maintenance work.♦ September 11-15 (4 nights) - every night from 8:00...