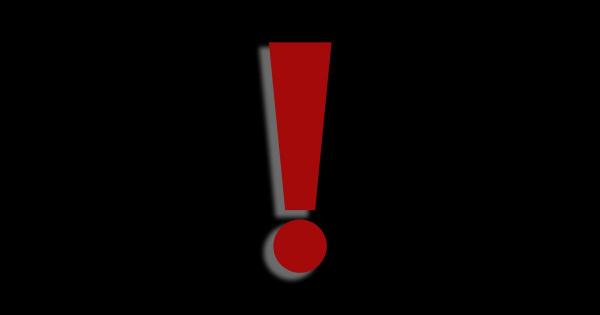 Germany: complete closure of A43 in the direction of Münster
The closure is due to the construction work on the Deutsche Bahn bridge parallel to the Cranger Straße bridge.
As already announced, the A43 will be closed between Herne-Eickel and the Recklinghausen junction from 9 PM on Friday (July 1) to 5 AM on Monday (July 4). ❗All through traffic is diverted via the A40 and the A45.❗
The full closure is being used as an opportunity to carry out additional maintenance work on the motorway. For this reason, only one lane is temporarily available in the direction of Wuppertal near the barrier system south of the Recklinghausen junction.
Latest Posts
by
Transports with certain dimensions will be able to travel for free on the AP9 and AP53 motorways overnight until December 31, unless an alternative section...
by
Taking into account the forecast of mass departures, the following restrictive measures have been adopted.In view of the forecasted increase in traffic...
by
Article 1 of the holiday travel regulation of May 13, 1985, amended on June 24, introduces changes in the description of some motorway sections affected by...