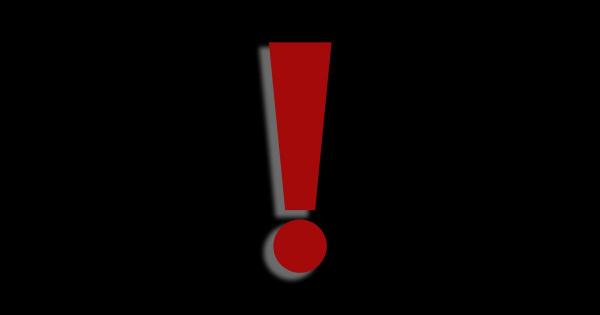 Germany: complete closure of A43 in the direction of Münster
The closure is due to the construction work on the Deutsche Bahn bridge parallel to the Cranger Straße bridge.
As already announced, the A43 will be closed between Herne-Eickel and the Recklinghausen junction from 9 PM on Friday (July 1) to 5 AM on Monday (July 4). ❗All through traffic is diverted via the A40 and the A45.❗
The full closure is being used as an opportunity to carry out additional maintenance work on the motorway. For this reason, only one lane is temporarily available in the direction of Wuppertal near the barrier system south of the Recklinghausen junction.
Latest Posts
by
The Hungarian Ministry of Transport has approved night-time breaks in the driving ban for vehicles with a GVW above 7.5t during the Pentecost...
by
Because of heavy rains that have hit the central part of northern Italy, many roads are impassable and closed.The list of affected areas includes the...
by
Fllowing the abolition of toll charges on some motorway sections, traffic volume has significantly increased, causing difficulties for drivers leaving or...