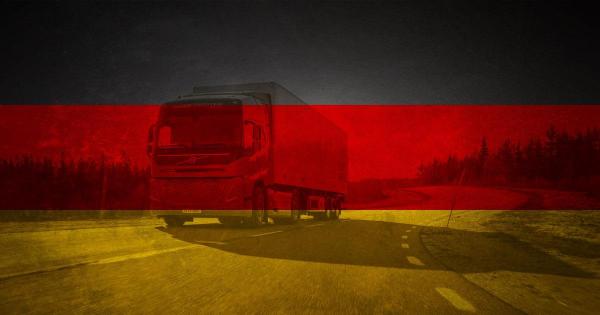 Germany: closure of the A7 near Hamburg
From 10:00 PM on Thursday, November 17, to 5:00 AM on Monday, November 21, the A7 between the Hamburg-Volkspark and Hamburg-Waltershof junctions will be completely closed to traffic.
The port of Hamburg can be reached from the south until 10:00 PM on Friday, November 18.
HGVs (with abnormal loads) have to take a big detour to avoid the A7 as traffic will be closed in both directions. Difficulties are also to be expected on diversions routes.
The closure is due to the eight-lane expansion of the A7.
Latest Posts
by
As was the case in previous years, from November 4, less polluting lorries (EURO-3-4-5-6 and EEVs) in international traffic are exempt from the winter HGV...
by
The requirement will come into effect from February 1, 2023.The Federal Association of Medical Technology has announced an update of the rules regarding...
by
Owing to forecasts of significant increases in traffic volume on the 2nd 4th, 6th, 7th and 11th of December, an additional restriction will be introduced on...