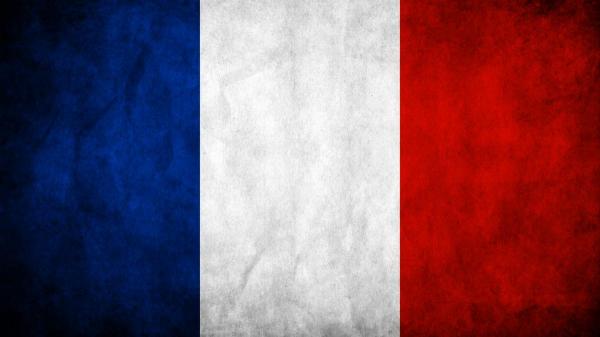 Francja : możliwe zakłócenia w ruchu na A16, A27 i A2
Mają one związek z badaniami dotyczącymi pochodzenia i celu podróży użytkowników transgranicznych.
Utrudnienia mogą wystąpić między 6 maja a 30 maja 2022 na granicach A16 w obu kierunkach oraz na A27 i A2 w kierunku Francja-Belgia.
Latest Posts
by
The decisions were announced by Mariusz Kamiński, the Minister of the Interior and Administration, and the Czech Prime Minister, Petr Fiala, during today's...
by
Cleanup operations are still underway after the accident that happened on Tuesday afternoon on the A2 motorway in the direction of Hannover, between the...
by
In order to enable technical maintenance work, the Mont Blanc Tunnel will be totally closed for a period of 9 consecutive weeks, starting at 8:00 AM on...