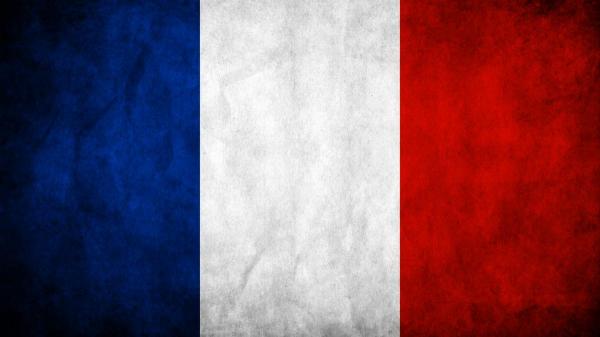 Francja : możliwe zakłócenia w ruchu na A16, A27 i A2
Mają one związek z badaniami dotyczącymi pochodzenia i celu podróży użytkowników transgranicznych.
Utrudnienia mogą wystąpić między 6 maja a 30 maja 2022 na granicach A16 w obu kierunkach oraz na A27 i A2 w kierunku Francja-Belgia.
Latest Posts
by
The Hungarian Ministry of Transport has approved night-time breaks in the driving ban for vehicles with a GVW above 7.5t during the Pentecost...
by
Because of heavy rains that have hit the central part of northern Italy, many roads are impassable and closed.The list of affected areas includes the...
by
Fllowing the abolition of toll charges on some motorway sections, traffic volume has significantly increased, causing difficulties for drivers leaving or...